Cyber Security in Aluminium Workshop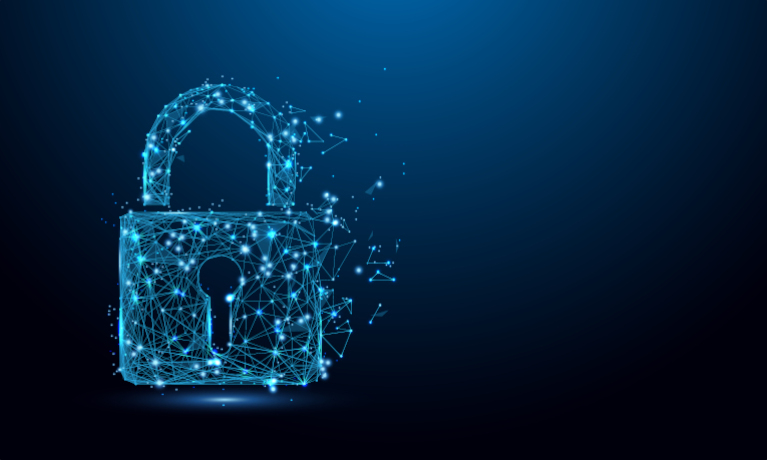 ---
Wednesday 26 February 2020 to Thursday 27 February 2020
10:00 AM - 02:00 PM
Location
Cost
Event details
Recent socio-economic conditions, coupled with advancements in technology are disrupting traditional business models and redefining how businesses compete or survive in the future.
Accompanying this revolution, however, are cybersecurity threats that impede business growth and innovation within the sector.
Do you know what measures your company should be taking to protect its operations, plants and people?
This dedicated workshop, jointly organised by Coventry University and the Future Aluminium Forum, will bring together manufacturers, processors and original equipment manufacturers to gain an understanding of the unstructured and diverse nature of cyberattacks in the aluminium sector, their potential impact in terms of costs and damage, to the organisation and industry, and the need for new approaches to manage the digital risks.
Enquiries
For enquiries please email:
Alexeis Garcia-Perez, Coventry University or Nadine Bloxsome, Future Aluminium Forum