CFCI Seminar Series: Using Economic Sanctions to Promote Human Rights Abroad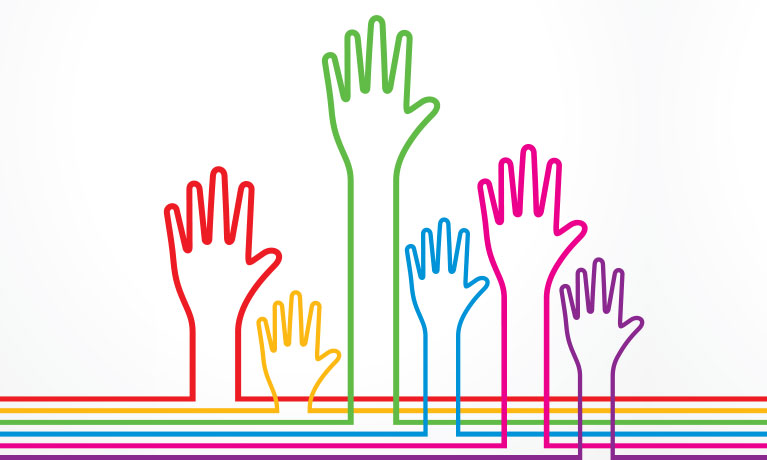 Public lectures / seminars
---
Friday 20 November 2020
03:00 PM - 04:30 PM
Location
Event details
Discussant:
Emil Dall, senior research fellow at the Centre for Financial Crime & Security Studies of Royal United Services Institute (RUSI)
Overview:
The European Union is preparing a global human rights sanctions regime. The regime will target serious human rights violators from around the world and subjects them to various restrictive measures, including assets freeze and travel bans. This initiative follows similar sanctions regimes adopted by the US (knowns as 'Global Magnistky Act'), UK ('Global Human Rights Sanctions Act'), and few other countries. This presentation will unpack some of the thorny issues that arise in realizing the EU's human rights sanctions system – specifically, issues that originate from the fact that a human rights sanctions system is situated in the tension zone between legal norm-enforcement and political foreign policy instrumentality.
CFCI Seminars are open to everyone, but prior booking is mandatory.
If you have any queries about this event please email: researchproservices.fbl@coventry.ac.uk