CFCI Seminar Series - Blowing the Whistle on the Punishment of Whistleblowers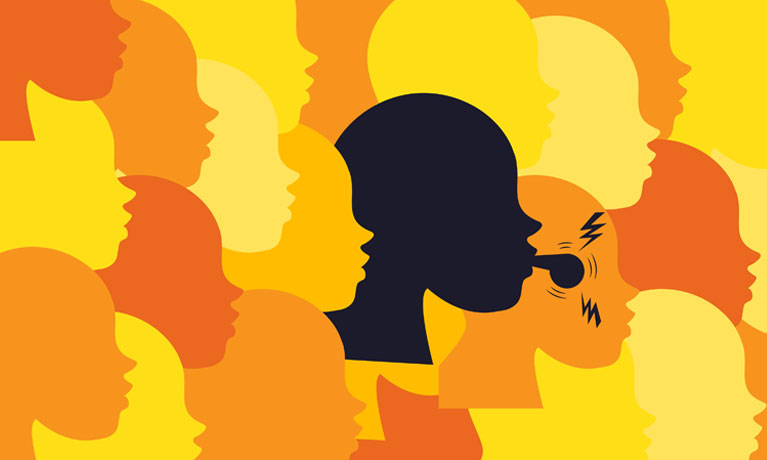 Public lectures / seminars
---
Friday 23 October 2020
03:00 PM - 04:30 PM
Location
Event details
Speaker:
Dr Donato Vozza

Discussant:
Dr Adriano Martufi, Assistant Professor at Leiden Law School
Overview:
The XXI century has been celebrated as the "era of the whistleblowers". Yet many reporting persons around the world have been investigated, prosecuted and convicted, often unfairly and unlawfully, for having publicly disclosed sensitive or classified documents and information impacting the public interest.
This CFCI seminar aims to critically discuss the right to freedom of expression - enshrined in Article 10 of the European Convention on Human Rights - as a limit to the punishment of whistleblowers in Europe by focusing on a prominent criminal case involving two reporting persons and a journalist whose disclosures led to the Luxembourg Leaks.
This is one of the most well-known scandals related to corporate tax ruling practices nurturing tax avoidance, distorting competition and affecting fair taxation far beyond national borders. One of the reporting people, who was convicted by the Luxembourg authorities for having leaked documents, lodged an application to the European Court of Human Rights, making the matter real and timely.
In discussing the protection of the whistleblowers in the light of the freedom of expression and the possible legal outcomes of the case, this presentation will look at whether the European Court has been presented with a unique opportunity to blow the whistle on the punishment of whistleblowers and foster the protection of a fundamental right.
CFCI Seminars are open to everyone, but prior booking is mandatory.
For queries about this event please email: researchproservices.fbl@coventry.ac.uk