CFCI Seminar Series - EU – Vietnam Free Trade and Investment Agreements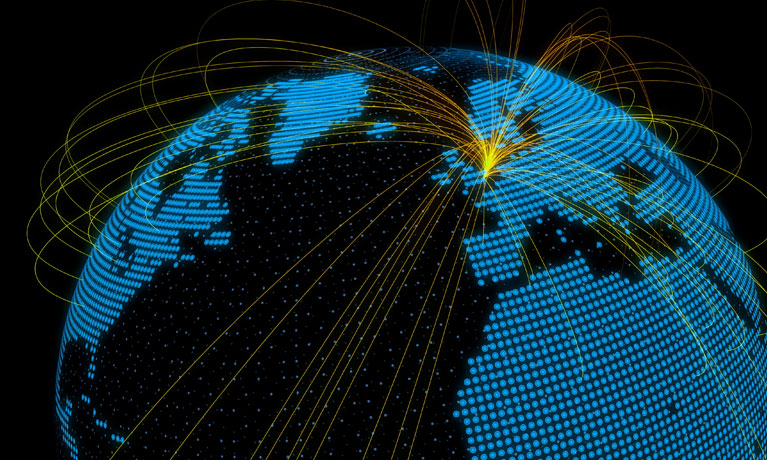 Public lectures / seminars
---
Friday 13 November 2020
10:00 AM - 11:00 AM
Location
Event details
A critical analysis of the Investment Tribunal System (ITS)
Speaker:
Discussant:
Mr Tony Nguyen Trung Nam, EP Legal, Vietnam
Overview:
The EU currently has 79 preferential trade agreements in place. One of these is the recent free trade agreement with Vietnam (EVFTA) which is arguably the most ambitious free trade deal ever concluded with a developing country and are strategically important to both parties. EVFTA provides a unique dispute settlement mechanism, namely Investment Tribunal System (ITS). This paper critically anaylses the pros and cons of the ITS. In doing so it identifies key provisions which can give the impetus for Vietnam to develop it legal system, particularly the Vietnamese foreign investment protection eco-system which is crucial for its economy.
CFCI Seminars are open to everyone, but prior booking is mandatory.
For queries about this event please email: researchproservices.fbl@coventry.ac.uk