CBiS Seminar Series: Innovations for tackling the plastics crisis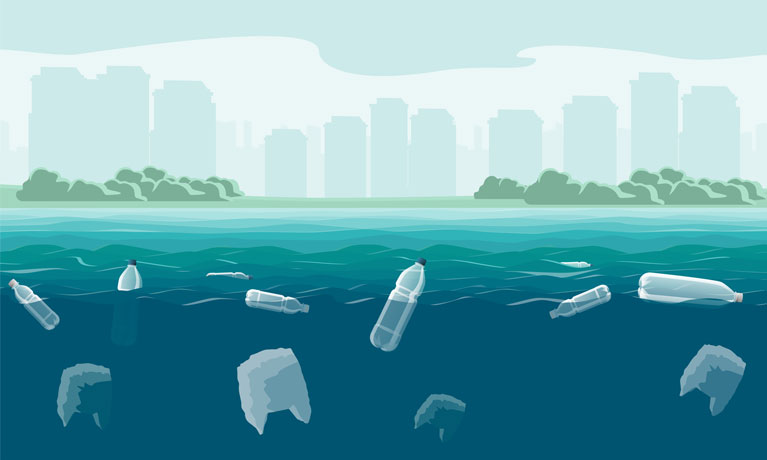 Public lectures / seminars
---
Thursday 12 November 2020
10:00 AM - 11:30 AM
Location
Event details
Speaker
Niall Dunne, CEO of Polymateria will be delivering a seminar for us. Niall led British Telecom's Sustainability Strategy for seven years and is now CEO of Polymateria, a London based firm aiming to "tackle the global crisis of plastic pollution through the power of scientific excellence". Niall's ambition is for Polymateria to be the 'Tesla of the plastics world'.
Overview
Please join us to hear more about how the curse of plastic pollution is being tackled using circular economy principles. Niall will offer a presentation which will be followed by questions from the audience. We will then host a panel discussion (Chaired by Dr. David Bek) during which Prof Benny Tjahjono, Dr. Jordon Lazell and Dr. Macarena Beltran will talk about the key issues raised in Niall's presentation in the context of the SPC Cluster's Simbio project.
CBiS Seminars are open to everyone, but prior booking is mandatory.
For queries about this event please email: cbis.info@coventry.ac.uk
Join the conversation. Feel free to tweet about the event using #CBiSEvent.