C-DaRE Invites… Online – Rae Johnson - Embodied Activism: an experiential session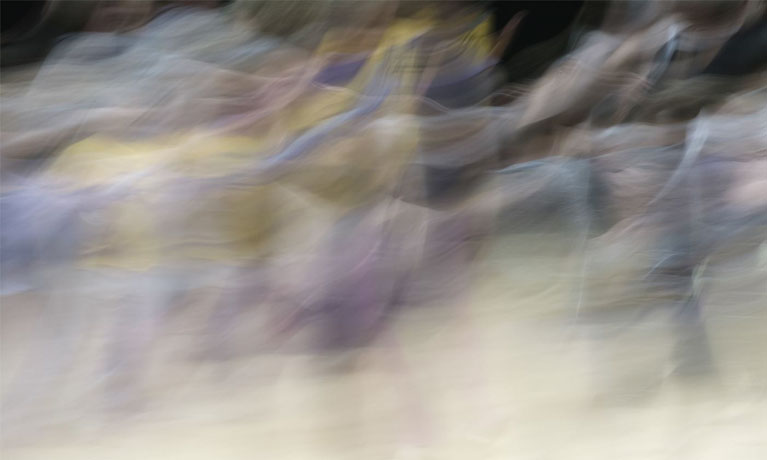 ---
Wednesday 09 September 2020
05:15 PM - 06:45 PM
Cost
Event details
As part of our C-DaRE invites… online series we are delighted to invite you to join this participatory event with Rae Johnson on the topic of Embodied Activism. It will take place on Zoom, a lovely way to end the day!
If you are happy to be recorded in this session please also fill out and send the consent form.
Embodied Activism
As social conditions galvanize us to do the work of dismantling oppression, it can sometimes be difficult to know where to start and how to sustain ourselves through the long, complex journey towards freedom and connection. For those who bring a somatic perspective to our work in the world, it can be helpful to understand how the body is rooted in liberation work, and how to engage our bodies in the process of activism. This experiential, participatory session explores how the body is political, how politics are (or can be) embodied in and through our everyday experience, and how to bring the body into our social and environmental justice work. Drawing on traumatology, somatic praxis, and anti-oppressive education, participants will learn practical strategies for reclaiming, resisting, and interrogating the political realities of their everyday lives using the felt experience of their bodies as the ground of their activism.
Biography
Rae Johnson, PhD, RSMT, RSW, BCC is a queer somatic scholar/activist whose teaching and research focus on the embodied experience of oppression. Chair of the Somatic Studies in Depth Psychology doctoral program at Pacifica Graduate Institute and the author of Embodied Social Justice, Rae teaches internationally on embodied micro-aggressions, embodied activism, and the poetic body.
Enquiries