C-DaRE Invites...Research in Performing Arts in the South of Brazil
Public lectures / seminars
---
Tuesday 04 February 2020
10:30 AM - 12:00 PM
Location
Cost
Come and join us for brunch with visiting researchers Lindsay Gianuca and Suzane Weber da Silva!
As part of our C-DaRE invites series we are delighted to invite you to a sharing of research by Lindsay Gianuca and Suzane Weber da Silva from Federal University of Rio Grande do Sul (UFRGS). They are at Coventry University through an internationalization program of the Brazilian agency CAPES/PRINT (The Coordination of Improvement of Higher Education Personnel). Lindsay and Suzane will each present their research and then there will be time for a group discussion over brunch.
Please RSVP to cdare.fah@coventry.ac.uk if you would like to join us. The event is free and open to all.
The Presentations:
Performers' Skin and Minor Acting
By Lindsay Gianuca
Depicting bodies as multi-layered, this investigation attempts to reveal a kind of porosity that is beyond metaphor or an obvious quality. Instead, it refers to the capacity to infuse ourselves with what surrounds and then moves us. Allied to philosophies of difference and the performing arts, this brief presentation covers issues such as temporality, performers' skin, and presence in contemporary performance practices. The study focuses on practices lived by the author as a teacher, as an audience member and as a performer. The research intends to respond to a contemporary ambition of being on the stage that resists representation.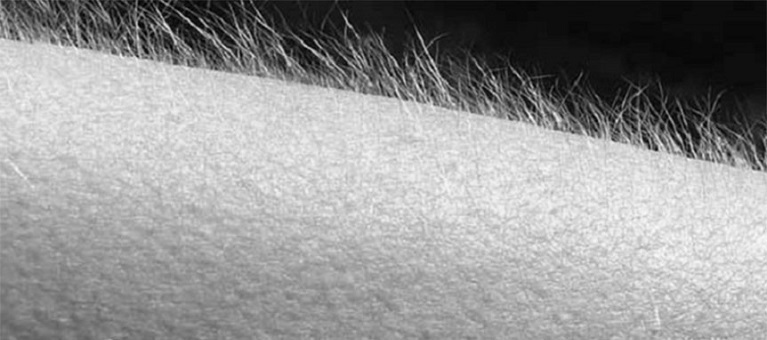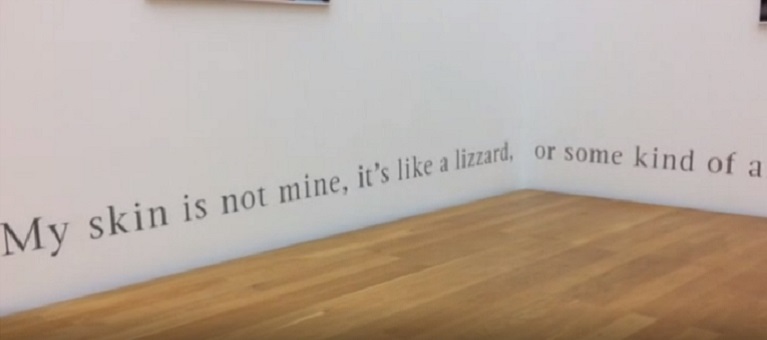 Pictures by the author: Museum der bildenden Künste, Leipzig, Germany. (16th Nov 2017)
Lindsay Gianoukas, stage name of Lindsay T. Gianuca, is a dancer, actress, choreographer, teacher and researcher in Brazil. She is currently developing her PhD research at the Performing Arts Programme from the Federal University of Rio Grande do Sul. Her studies concern mainly creative processes, performers training and philosophical approaches to performance. Her current PhD research is supervised by Dr. Elaine O'Sullivan (C-DaRE, Coventry University) and Dr. Silvia Balestreri (PPGAC – UFRGS, Brazil).
Her latest publication can be found on page 177 of this edited collection.
Celebrating the choreography of Eva Schul
By Suzane Weber da Silva
This presentation introduces the artistic journey of Brazilian choreographer Eva Schul and the project titled Carne Digital: Arquivo Eva Schul (Digital Flesh: Eva Shul's Archive). It also presents an analysis of the choreography Acuados, directed by Eva Schul. This is a protest-choreography that was produced in 2016 to celebrate the 25th anniversary of the dance company Ânima Cia de Dança. In the brief analysis of 'Acuados' choreography, we will look at the gender performance of men and women under the lens of patriarchy and its social structures, which reinforce the power and control over women's bodies.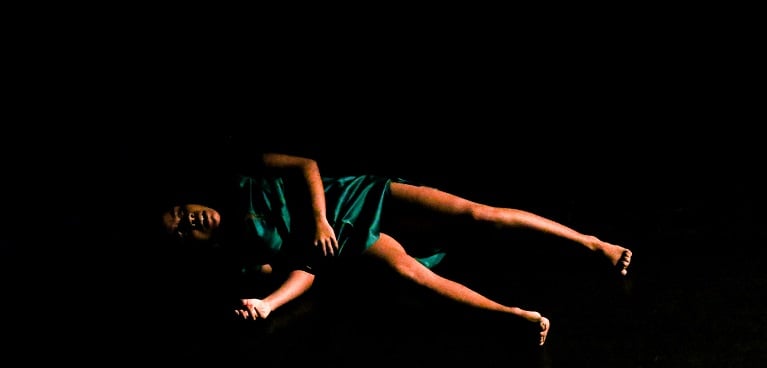 Photograph by Natalia Utx
Suzane Weber da Silva (Suzi Weber - artistic name) – earned her PhD from Études et pratique des arts at Université du Quebec à Montréal (UQAM, Canada). She has been a professor at Federal University of Rio Grande do Sul (UFRGS), Porto Alegre, RS, Brazil, since 1996, teaching in the Performing Arts Programme (Graduate and undergraduate level). She is currently developing her postdoctoral research at Coventry University with the supervision of Professor Sarah Whatley.
Enquiries