Adding value to contaminated media: green catalysis of nanoparticles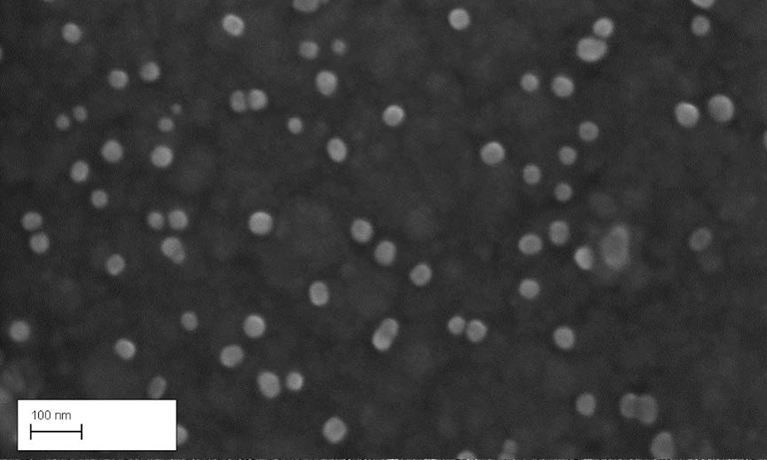 Public lectures / seminars
---
Thursday 16 April 2020
11:30 AM - 12:30 PM
Location
Cost
Event details
I am a research fellow at Brunel University London. I studied Mineralogy at the University of Milan and then moved into analysis of artefacts of cultural heritage, in particular residues from metallurgical processes. I was awarded a PhD in Archaeometallurgy from University College London in 2012, where I developed a passion for ancient mining and metallurgy. I started working at Brunel University in 2008, developing the X-Ray diffraction facilities before progressing on to work as a researcher and Quality Manager for the Experimental Techniques Centre which is accredited to ISO 17025.
My research focuses on the upcycling of waste and recycled materials for the manufacturing of high value products such as nano-particles, metal/polymer- matrix composites mainly in view of energy applications.
Contaminated soil with heavy metals produced by mining activity is a burden to the state and society. In the UK, the Environment Agency has identified over 200,000 land sites and a large number of these are contaminated. Methodologies using plant species capable of accumulating metals from such soils that are then harvested and incinerated have been developed. While such an approach represents a solution for land remediation, the energy requirements are very high. I would like to present several cost-effective methods to collect these contaminants and transform them into high value products such as nano-particles for a variety of application, while ensuring that the biomass can still be utilised for energy purposes. Examples from soil and water treatments will be presented to highlight potential pathways for circular economy and waste upcycling.
This event will be livestreamed via our Facebook page and a high-quality version of this seminar will be uploaded to out YouTube channel