ACES Launch Webinar: Towards a Community-Centred Educational Model for Developing Social Resilience through Play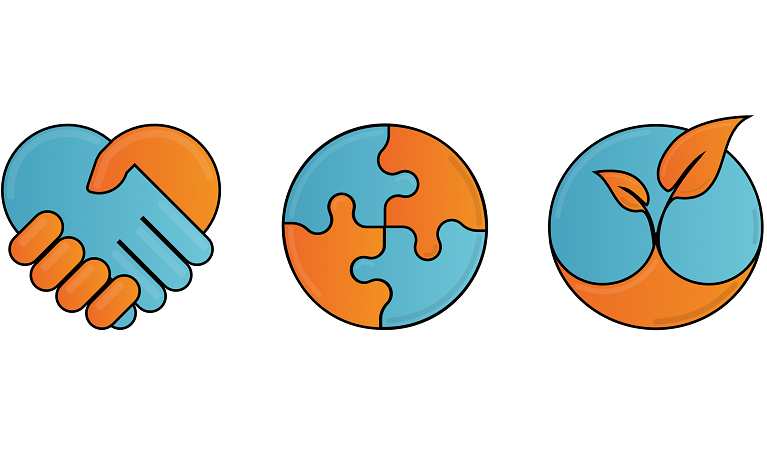 Public lectures / seminars
---
Wednesday 24 June 2020
09:00 AM - 11:00 AM
Location
Cost
You are invited to attend the ACES Launch Webinar which will be taking place on Wednesday 24th June.
The webinar will be opened by Dr. Kelsey Shanks, UKRI GCRF Challenge Leader for Education.
We will introduce the ACES project that is funded by the UKRI-ESRC under the Global Challenges Research Fund (GCRF). ACES is building on the empathic and inclusive playful and gameful research and practice of Coventry University's award-winning GameChangers initiative and its sister initiative – CreativeCulture in Malaysia.
Aligning with the United Nation's Sustainable Development Goal on equitable and inclusive quality education, we are investigating the impact of transformative education through playful approaches and experiences towards developing the social resilience of young people in Malaysia, Indonesia, and Vietnam.
The webinar will include discussions on the insights from the three countries – Malaysia, Indonesia, and Vietnam, to be respectively presented by the project partners from University Malaysia Sarawak (UNIMAS), Universitas Muhammadiyah Ponorogo (UMPO), and Hanoi University of Science and Technology (HUST).
The session will be concluded with insights into our future development and how others can get involved as part of the ACES initiative.
Registered participants will be sent the link for the webinar and it will also be published on the website, the agenda will be released on the ACES early this month.