Legal activism to Protect Peasant Seed Systems in Mali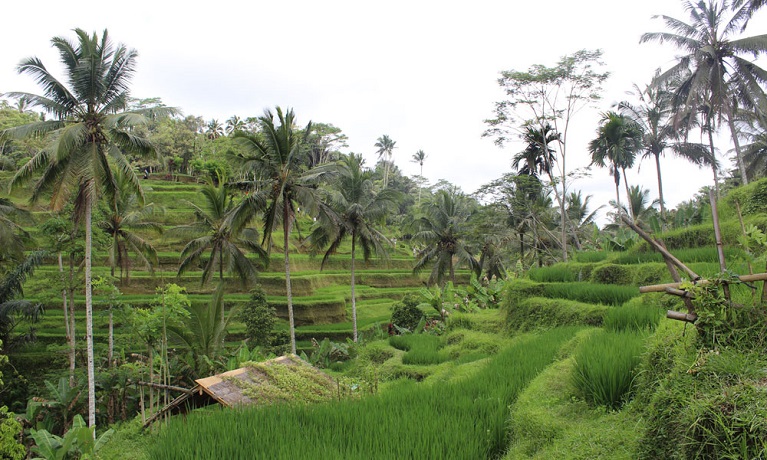 Public lectures / seminars
---
Thursday 03 October 2019
09:00 AM - 12:30 PM
Location
Cost
Event details
As a Lawyer and development practitioner, Mohamed Coulibaly has 10 years+ of professional experience in law and development related teaching, research, analytical and advisory services and project coordination in the fields of land and natural resources management, agriculture, biodiversity and more broadly the legal aspects of sustainable development.
He currently works for UN-Habitat and the global land tool networks (GLTN) as the programme manager for the land reform support programme in the DR Congo.
He also teaches at the University of Bamako as an assistant professor of law, focusing on environmental law, land law and other public law. He participated in the development of the agricultural land policy of Mali and is currently the legal expert supporting the review of the seed policy of the same.
Originally developed, maintained and diversified by peasant communities, seeds have become the targets of private companies seeking to privatize and exercise control over them. Peasant seeds are also losing ground as a result of efforts by the state and development actors to modernize agriculture and encourage the adoption of certified seeds.
Faced with this situation, Malian peasants' organizations and their civil society allies have developed strategies and arguments to defend their rights over their own seeds. In this paper, we discuss the legal dimensions of Malian peasants' resistance to the appropriation of their seeds. We show how the almost exclusive focus of West African seed laws and policies on certified seeds has resulted in a lack of protection of peasants' rights to freely use, save, exchange and sell their own seeds.
This event will be live-streamed via our Facebook page and a high-quality version of this seminar will be uploaded to our YouTube channel.
Enquiries
For enquiries please contact Operations Team Reception