I-CAHN Network Launch Event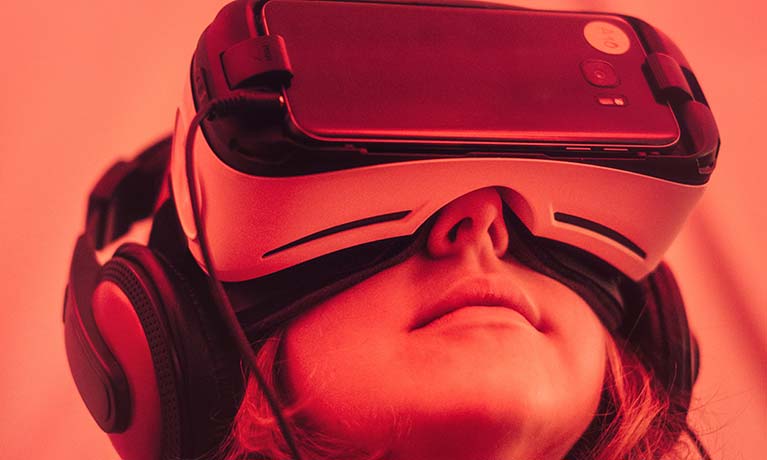 Public lectures / seminars / Performance
---
Thursday 18 July 2019
05:30 PM - 08:30 PM
Location
Immersive and interactive virtual environments can provide a more concrete and realistic way for experiencing culture and heritage.
Technologies such as Virtual Reality (VR), Augmented Reality (AR) and 360 Videos can be instrumental in giving an unprecedented insight into cultural heritage and enhance the user experience.
With the creation of I-CAHN we aim to make Coventry University a hub for promoting the use of these technologies.
During the event you will have the chance to view and experience several successful showcases in this area by both academic and commercial partners.
This is your chance to become part of the I-CAHN network at the very beginning and to help to shape it's aims and future direction. You will also have the chance to discuss your work with the other attendees and find common areas for collaboration and growth.
16.30 - Registration
17.00 - Welcome and introduction
17.10 - 10 or 5 minute showcase x 5
18.00 - Creating the Network
18.45 - Round-up and networking
19.30 - Close