Executive Training course on 'Taxation as a means of Internally Generated Revenue'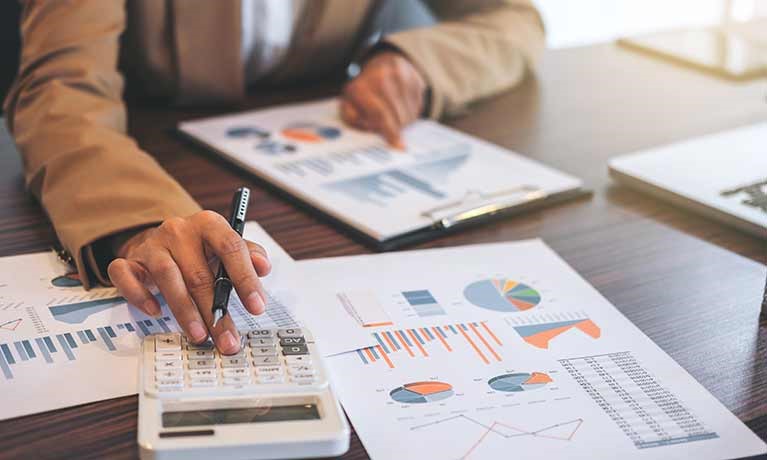 ---
Monday 21 October 2019 to Thursday 24 October 2019
09:00 AM - 05:00 PM
Location
Cost
Coventry University will be delivering a four day executive training programme on taxation to senior Nigerian Governors, Ministers, Universtiy Vice-Chancellors, Directors of Finance, Council Chairmen and others interested in taxation.
The programme will be delivered via Coventry Law School and will include highly experienced taxation experts from both the academic and practice fields.
The learning objectives of the programme will include:
To improve understanding, insight, and knowledge of the UK taxation policy and systems for the benefit of the Nigerian Tax system;
To improve understanding of the collection and enforcement of taxation as an alternative means of internally generated revenue;
To assess best practices in tax remittance deductions and blockage of leakages; and
To evaluate the future of taxation from natural resources based on current projections.
Nearby hotels for overnight accommodation include Ramada Hotel & Suites By Wyndham Coventry and Hilton Hotel Doubletree Coventry.
Contact details:
The University is collaborating with Ibrahim Adesanya & Company – participants should contact Barr (Mrs) Esther Adesanya, Principal Partner on 0803 333 0465.
Enquiries
For enquiries please contact Esther Adesanya