Domestics against domestication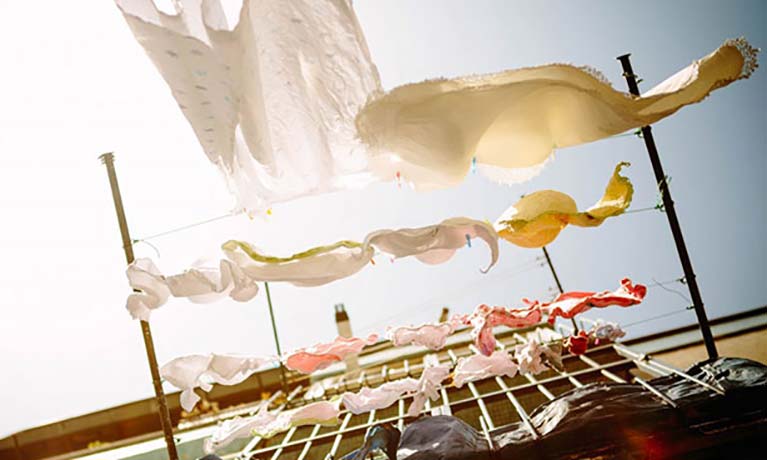 Public lectures / seminars
---
Thursday 30 May 2019
10:30 AM - 05:00 PM
Location
Event details
In this gathering we shall explore together a set of questions:
how does the qualifier 'domestic' transform different practices, objects and techniques?
can we think the domestic – historically constructed as a sphere in contrast with the public/political realm – as a site of radical transformation rather than adoption of trends or meanings developed elsewhere?
which politics of the 'domestic' can we invent, beyond its connotation as the site of recovery from wage-labour, consumption and reproduction of family values?
what knowledges and transdisciplinary outlooks are necessary for redefining the issues at play here? What different uses of the domestic can we learn from past and contemporary images, gestures, and narratives?
If technological domestication has functioned as a key framework to understand how industrial modernity has shaped home life, it is high time to question again the demarcations of what this entails today, both in terms of the gendered, class and racial division of domestic labor and in terms of repurposing the technological means of social reproduction.
Invited speakers from different fields will share short contributions exploring this line of thinking in relation to their own research. These interventions would be followed by more informal conversations.
This gathering is conceived as the first of a series of conversations, hopefully operating as the base for further collaborative research, including speakers and participants alike.
Programme and speakers will be confirmed soon.
Booking information
This event is free, however places are limited; please register your interest.