Carbon, Nitrogen and Noble Gases in Gas Shales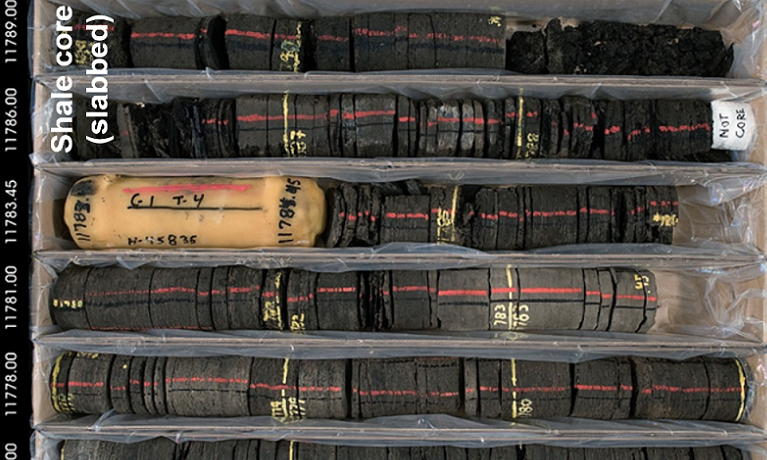 Public lectures / seminars
---
Tuesday 07 January 2020
11:00 AM - 12:30 PM
Location
Cost
Event details
Speaker Bio
Dr Sudeshna Basu-Gupta, Senior Research Associate, UCL
I am the principle investigator of the Shell funded project 'A new strategy for predicting free gas in shale gas using carbon, nitrogen and noble gases'.
The objectives of my current research is to identify shales (European and American) with high gas retention and estimate the free and adsorbed gas components in them based on carbon, nitrogen and noble gases. I am also studying their paleo depositional conditions (redox, productivity and tectonics), in order to look into their potential for gas generation, using a combination of major, minor and trace elemental analyses. In the past for my Ph.D and previous post-doctoral projects (funded by Department of Science and Technology, India, NERC and Leverhulme Trust) I have successfully applied noble gases, carbon and nitrogen isotopes to study different types of natural resources including carbonatites, basalts, diamonds and oceanic sediments to constrain their source(s).
Gas shales are important natural resources for unconventional hydrocarbons. This talk will focus on two aspects:
Tracing fluid retention in gas shales using noble gases to understand the movement of circulating fluids (crustal, meteoric) through shale related to retention of fluids along with potential mechanism(s) of losses. This will enable identification of shale that have potential to trap natural gases in them. Using carbon, nitrogen and noble gases as tracers to understand combustion enhanced recovery of shale gas, relating release of trapped gases to the alteration of pore structure and, breakdown of its constituent minerals and organic matter.
This event will be livestreamed via our Facebook page and a high-quality version of this seminar will be uploaded to out YouTube channel
Enquiries
For enquiries please contact Operations Team Reception