Agroecology in Africa: Where are we now and what are the issues and opportunities as we look ahead?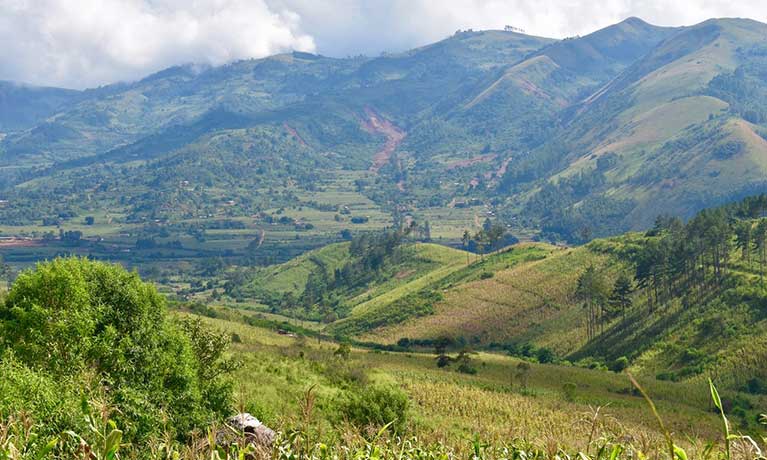 ---
Wednesday 03 July 2019
12:30 PM - 01:30 PM
Location
Cost
I work as a facilitator activist in east and Southern Africa in a number of different ways and at different levels. Sometimes I work with community-based organisations and at other times with regional or continental networks.
My aim is to play a small part in helping facilitate a stronger food movement in Africa that benefits rather than exploits small-scale farmers and their communities and that enhances ecological vibrancy and human health. I see collaborative and strategic work as being particularly important in the coming years, linking together the good work that is being done. And this is what I try to concentrate on now.
Where are we in (sub-Saharan) Africa with Agroecology, the science, the practice and the movement? As someone reasonably well connected within the Agroecology field, having been involved for more than 30 years, and with a bird's eye view of what's going on to some extent because of what I do and who I work with, particularly in east and southern Africa, I will present an overview of the situation I see at the moment and the challenges and possibilities as we look ahead. This will be a brief 15-minute presentation as a provoker for discussion.
This event will be livestreamed via our Facebook page and a high-quality version of this seminar will be uploaded to out YouTube channel.
Enquiries
For enquiries please contact Operations Team Reception