Advances in environmental modelling at CAWR: research, development and future challenges.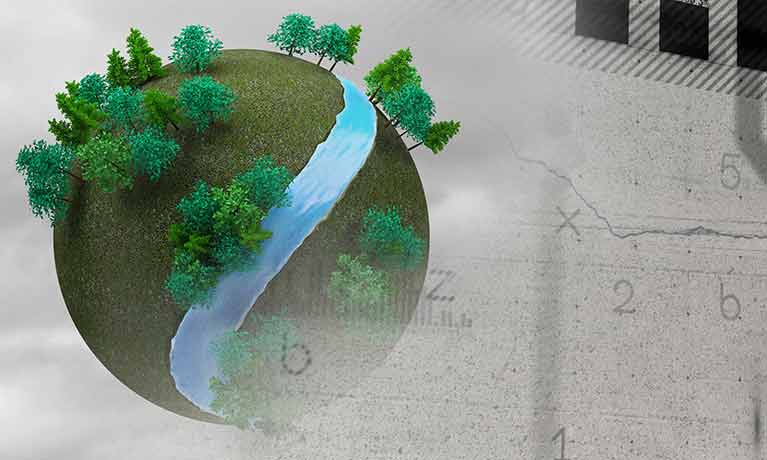 ---
Thursday 20 June 2019
12:30 PM - 01:30 PM
Location
Cost
Event details
Jonathan Eden is an Assistant Professor in Climate Variability and Hydrological Change. Prior to joining CAWR in 2017, Jonathan completed his PhD in climate science at the University of Birmingham and a 3-year postdoctoral role at the Royal Netherlands Meteorological Institute. His research is positioned at the interface between state-of-the art climate modelling and advanced statistical analysis, with particular focus on extreme weather and climate events and their impacts. Last year, Jonathan led a team of fellow CAWR researchers in the acquisition of a new high-performance computing server to enhance the Centre's capacity for environmental modelling activities.
Responding to environmental change is the 21st century's most important global challenge. Numerical (computational) modelling of the processes underpinning climate, hydrological, geomorphological and ecological systems is an important and growing research activity within CAWR. In 2018, a dedicated high-performance computing (HPC) facility was purchased and installed with the overall aim of increasing CAWR's capability and potential for state-of-the-art numerical modelling. The new system, named 'Proteus', provides a platform to conduct experiments and analysis that would not previously have been possible. This seminar will showcase some of the cutting-edge research that has been undertaken in recent months and how Proteus will contribute to the Centre's research computing strategy moving forward.
Enquiries
For enquiries please contact Operations Team Reception