Sharing Knowledge Workshop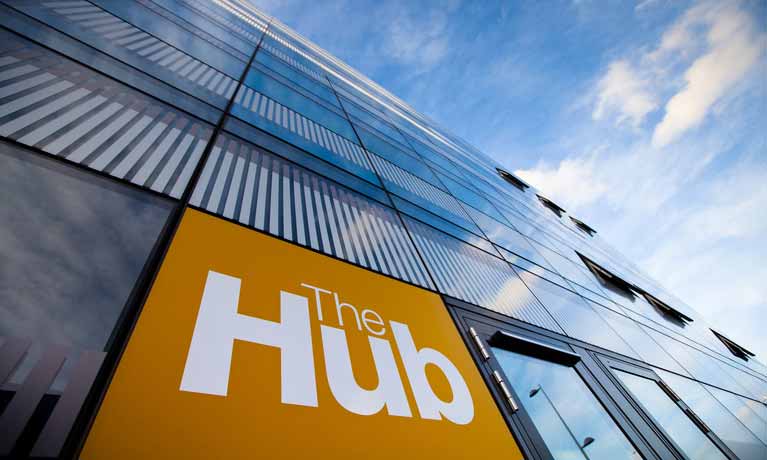 ---
Monday 19 November 2018
09:30 AM - 03:30 PM
Location

Monday 19th November 2018
9:30am - 3:30pm


Simulation Centre, Techno Centre
Puma Way, Coventry CV1 2TT

Coventry University would like to invite you to the following FREE event for teachers.
This free CPD event is intended to share knowledge between invited speakers, staff at Coventry University, and teachers. At the end, there will be an opportunity for teachers to discuss current issues they are facing with the researchers. This event is part of our Coventry University's School Network, a network that provides schools with a termly newsletter, advance notice of training, and opportunities to take part in research projects.
Free parking will be available and lunch will be provided.
Contact us to book your place
Timetable
Time

9:30-9:45am

Welcome - Professor Julia Carroll

9:45-10:45am

Empowering potential Arran Smith (UK SEND & Dyslexia Consultant, Microsoft)

10:45-11am

Break

11am-12:30pm

Hearing loss awareness in education Alison Winter (Community fundraising manager, action for hearing loss)

12:30-1:30pm

Lunch

1:30-2pm

Sleep in the classroom Dr Anna Joyce

(Research fellow, Coventry University)

2-2.30pm

Evidence-based practice for EAL children Dr Rosa Kwok

(Research fellow, Coventry University)

2:30-3pm

Review of literacy development and teacher guidance Professor Julia Carroll

(Literacy theme lead, Coventry University)

3-3:30pm

Table discussions

3:30pm

Close
Need to know
Free parking, tea, coffee, and lunch provided.