Grassroots to Global: Development from Below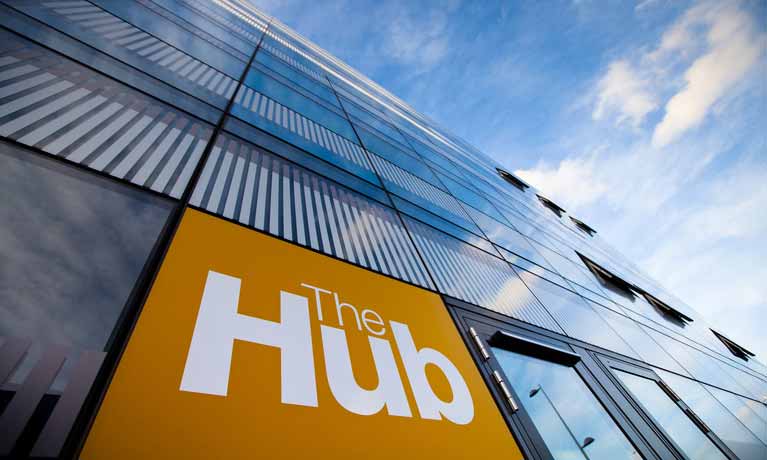 ---
Friday 18 May 2018
10:00 AM - 05:00 PM
Location
Registration is now open for the conference "Grassroots to Global: Development from Below", organised by the Global Development Research Group at the Centre for Trust, Peace and Social Relations (CTPSR) at Coventry University. This one-day conference is open to attendance by academics, practitioners, policy-makers and others from across disciplines, focusing on development practice at grassroots level and implications for global development discourse.
Registration is required for attendance at the conference, and can be completed here: https://www.eventsforce.net/cu/4566/home
Background
In a rapidly changing world, the notion of global development is changing too. The latest shift in this evolving concept is the adoption of the 2030 Agenda for Sustainable Development by the United Nations General Assembly, and the associated Sustainable Development Goals (SDGs), introduced in 2016. Bottom-up approaches to development have been widely advocated as a means to empower local communities to define their own development needs and interests. This conference will provide an opportunity to examine how these approaches interact with global development discourse and policy, and whether a bottom-up strategy is adequate to transform local communities into sustainable development spaces.
Keynote presentations
We are pleased to announce that our first keynote presentation will be delivered by Prof Diana Mitlin, Professor of Global Urbanism in the Global Development Institute at the University of Manchester and Principal Researcher at the International Institute for Environment and Development.
Our second keynote presentation will be delivered by Prof Heaven Crawley, Professor of International Migration at CTPSR, Coventry University. Prof Crawley will be speaking about her recent work in Rwanda examining the provision of energy within refugee camps and informal settlements.
Conference panels
The full conference programme will be announced shortly, and panels will cover a range of themes, including: funding for grassroots development; issues of leadership, power and ownership; research and knowledge-sharing; local initiatives to meet national SDGs; and community organisation and participation in development.
If you have any questions or comments about the conference, please contact Hannah Smith via smithh39@coventry.ac.uk
Rising Global Peace Forum
"This conference is kindly supported by the RISING Global Peace Forum: Promoting new ways to provoke peace through live events, that gather great minds around the world, and online conversations that inspire dialogue, debate and impact. Save The Date: 12th & 13th September in Coventry. To apply for a place email RISING@Coventry.ac.uk. Follow us @RISINGForum".
Enquiries