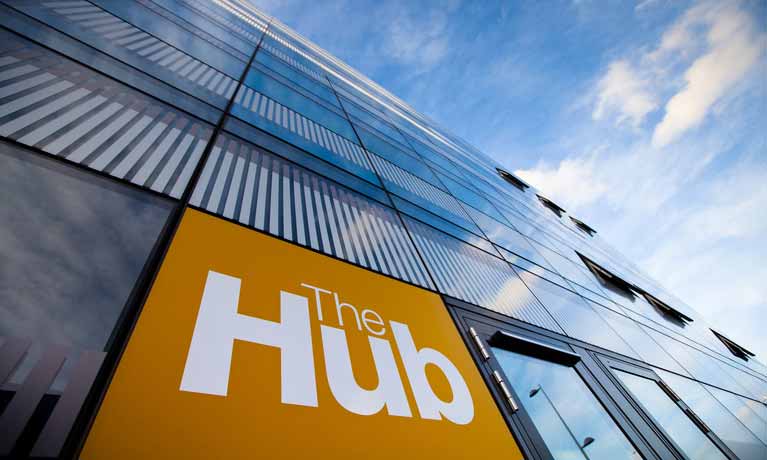 ---
Wednesday 04 July 2018
12:30 PM - 04:00 PM
Location
In recent years there has been a marked increase in the number of referendums and public votes. Here in Britain, we have held some of the most headline-grabbing ones; the Brexit vote and the 2014 referendum on Scottish independence. More recently, there have been votes on immigration in Hungary, gay marriage in Australia and abortion in Ireland. Why have governments turned this form of public involvement? Is it a sign of populism? And what does it mean for representative democracy? Professor Matt Qvortrup will presents his findings based on more than 30 years of research in the field and his new publication Government by Referendum.
He will joined in discussion by Ece Özlem Atikcan who is Assistant Professor in Politics and International Studies at the University of Warwick, and a Visiting Senior Research Fellow at the European Institute of the University College London in the UK. Her research combines a theoretical focus on political campaigns, issue framing, lobbying, transnational social movements, and diffusion with a regional focus on the European Union. She has extensive fieldwork experience in Spain, France, the Netherlands, Luxembourg, Belgium, Denmark, and Ireland.
Matt Qvortrup is Professor of Applied Political Science and International Relations at Coventry University. An expert on comparative constitutional engineering and European Politics, Professor Qvortrup's book Angela Merkel: Europe's Most Influential Leader (, was described by Kirkus Reviews as "necessary reading for anyone who wants to broaden his or her perspective on the world today."
Awarded the PSA Prize in 2013 for his research on 'Terrorism and Political Science', he served as a Specialist Advisor to the House of Commons Public Administration and Constitutional Affairs Committee.He has previously worked as member of President Obama's Special Envoy Team in Africa (2009-2010). Before his career as an academic Dr Qvortrup served as Head of the Gun Crime Section in the British Home Office (2002-2004) and before that as a Special Advisor to the Home Secretary (Minister for the Interior)