Data, Organisations and Society Conference 2018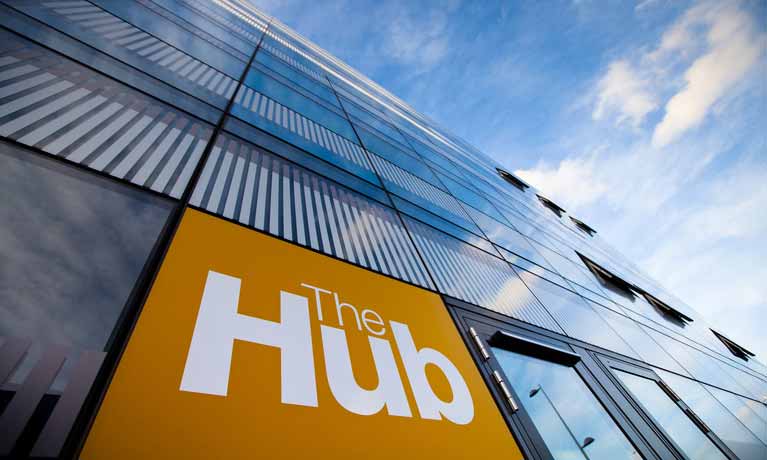 ---
Wednesday 21 November 2018
09:30 AM - 05:00 PM
Location
21 November 2018, Coventry University Technology Park
Data availability has increased exponentially in the last decade, paving the way for a new business environment. As such growth accelerates, a better understanding is needed of the opportunities this new phenomenon provides and of the innovation, ethical, social, privacy and security challenges it poses.
This one day conference aims to bring together academic, practitioner and public policy researchers to present and discuss current research relevant to these issues.
While the registration is now closed, we may consider some late registrations. Please contact cbis.info@coventry.ac.uk.
Conference Themes
The conference itself will be based around three main themes:
Data and strategy
Data and the digital economy
Data and society
Conference Programme
08:30-09.30

Coffee and registration

09:30-09:50

Welcome from the Conference Chairs and Coventry University Faculty of Business and Law

09:50-11.00

Keynote speakers:

Patrick McBrearty – West Midlands Regional Cyber Crime Unit

The National Cyber Security Threat: A Law Enforcement Perspective

Samuel Fosso Wamba – Toulouse Business School

Big Data Analytics Capability Impacts on Firm Performance

11:00-11:30

Coffee break and networking

11:30-12.30

Session 1: Round table discussion – parallel sessions

12:30-13.45

Lunch and networking

13:45-14:30

Keynote speakerBlaine Price, The Open UniversitySmart Homes for Older Adults: Supporting Grandad or spying on Granny?

14:30-15:30

Session 2: Round table discussion – parallel sessions

15:30-15:45

Tea break

16:45-16:15

Plenary Discussion with speakers

16:15-16:30

pecial Issue - Technological Forecasting and Social Change (TFSC)Call for Papers

16:30

Close
Registration
Full registration £50
Doctoral canditates registration £30
Lunch and refreshments provided.
Registration is now closed. Please send late registration queries to cbis.info@coventry.ac.uk. Please note that the registration fee does not include travel or accommodation.
If you are unable to attend the Conference you may request a refund of your conference registration fee. Please see our cancellations and refunds policy for more details.
Enquiries