Crisis, what crisis? Assessing international responses to refugees from 2010 to 2020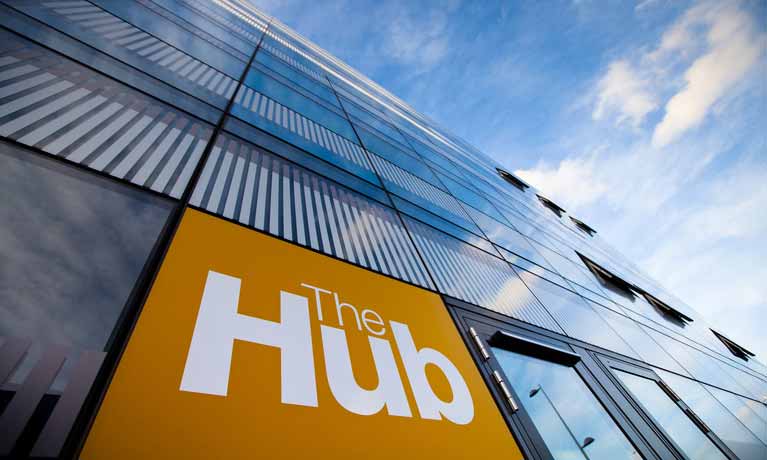 ---
Wednesday 14 March 2018
12:30 PM - 02:00 PM
Location
Seminar series
With around 22.5 million people are currently displaced across international borders by armed conflict, persecution or human rights violations and two thirds living in long-term, protracted displacement, there have been repeated political and media claims of an unprecedented 'global refugee crisis'. But how useful is it to think of this as a global crisis? How have states and international organisations sought to address the issue? And what lies ahead for international politics and policy making?
Joining us to discuss these issues will be Dr Jeff Crisp, a renowned expert on refugee, migration and humanitarian issues. He has held senior positions with the UN's refugee agency UNHCR (Head of Policy Development and Evaluation), as well as Refugees International (Senior Director for Policy and Advocacy) and the Global Commission on International Migration (Director of Policy and Research). Dr Crisp is currently an Associate of the Refugee Studies Centre at the University of Oxford and the international thinktank Chatham House. He has first-hand experience of humanitarian operations throughout the world and has published and lectured widely on the topic.
To join us for this seminar please email events.CTPSR@coventry.ac.uk to book your place.
Enquiries