C-DaRE Invites… Cecilia Almeida Salles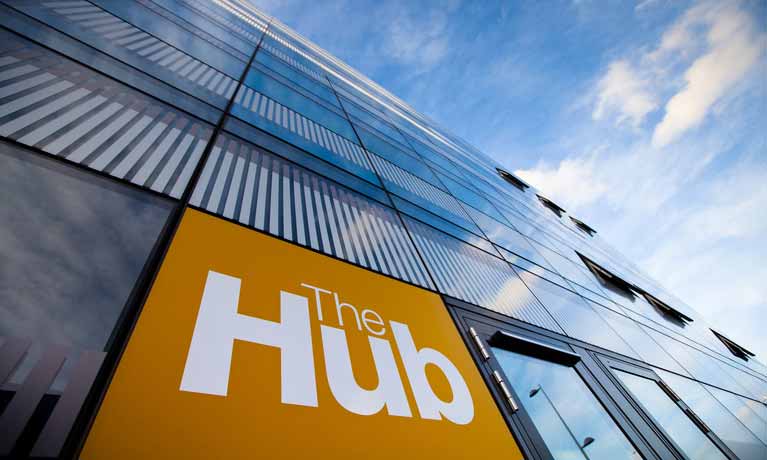 ---
Monday 08 October 2018
03:30 PM - 05:30 PM
Location
About the talk
The line of research which informs this talk at C-DaRE arises from the need to deal with the documentation of a diverse range of art forms, such as literature, theatre, cinema, dance, etc. This documentation offers researchers archives of creation, in the form of diaries, notebooks, notes, audio-visual records, etc, therefore enabling an understanding of the principles that guide the creative processes of the artists studied.
It is research that offers the possibility of investigation and insight based on the creative processes, which is not informed by preconceptions or existing narratives. The methodology was widespread: including many researchers, especially in the case of theatre and dance, following the process, generating other documents under the form of annotations, photographs, audiovisual records, etc.
Prof Cecilia Almeida Salles Biography
Professor of the Graduate Program in Communication and Semiotics at Catholic University of São Paulo/ Brazil. She is coordinator of the Research Group on Processes of Creation with researchers and artist researchers of different artistic manifestations: dance, theatre, cinema and visual arts. Author of the books: Genetic Criticism(1996); Unfinished gesture: artistic creation process (1998), Networks of creation (2006), Archives of processes of creation (2010) and Process of creation in group: dialogues (2017)
Many theatre and dance groups invite filmmakers and/or photographers to record their journey (workshops, improvisations and rehearsals), generating research materials that nurture the members of the groups simultaneously, providing documentation for researchers interested in creative processes.
Enquiries