Beyond fear and hate Building solidarity and mobilising around migration and diversity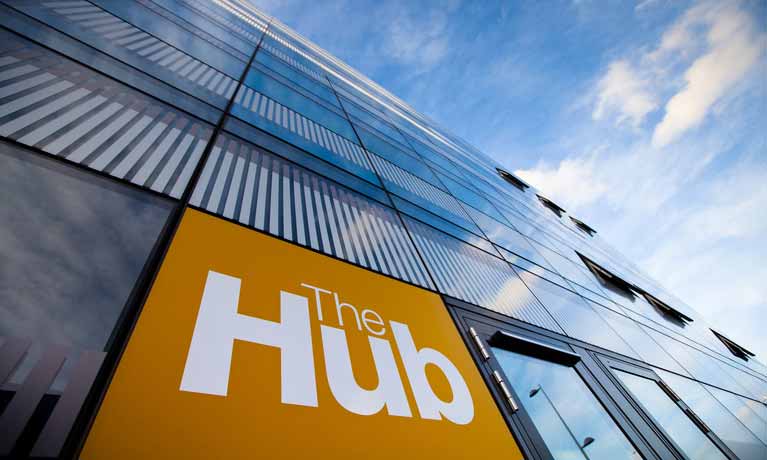 ---
Wednesday 12 September 2018
08:00 AM - 09:30 AM
Location
Event details
To book your place or for any further information please email: events.ctpsr@coventry.ac.uk
Across Europe political, media and public debates on migration and diversity have become increasingly negative. There is growing evidence that narratives of fear and hate have moved from fringe positions to occupy the mainstream, changing the terms of the debate in many countries. These narratives are important. They set the boundaries of what are considered publicly acceptable opinions and behaviours, and who does – and does not – have a voice. Some views may dominate, others may go unheard.
These narratives also have consequences. Negative political and media debates on migration and diversity not only undermine the integration of those who are newly arrived they also threaten relationships within and between long-established communities, undermining a common sense of identity and solidarity and raising questions about the values on which societies are based. It is no longer possible – if it ever was – to distinguish 'anti-migrant' narratives which were once seen as 'legitimate concerns' from racism and discrimination more generally. Moreover, from unemployment and precarious job roles to poor housing and threats from numerous and often ill-defined 'enemies', European citizens are living through times of strongly perceived threats and insecurity in which migration and diversity has become a 'touchstone' for other concerns. These trends underscore the need for a more inclusive understanding of 'diversity' that reflects the relationship between different dimensions of inequality and marginalisation and mobilises communities around principles of solidarity.
For this Breakfast Briefing, the Coventry Refugee and Migrant Centre (CRMC) with the Centre for Trust Peace and Social Relations (CTPSR) as part of 2018 RISING Global Peace Forum invites you to a discussion on building local, national and transnational solidarity in relation to migration and diversity. We will invite our speakers to reflect on how we can we construct new narratives which challenge anti-migrant attitudes, racism and hate in all its forms. How do we draw attention to the issues that connect rather than divide our communities? What can NGOs, trade unions, and activists do to build a new grassroots activism based on the principles of solidarity? And are there any successful national and international examples of communities mobilising against fear and hate on which we can draw?
---
Our speakers:
Professor Heaven Crawley, Chair of International Migration at CTPSR and co-author of Beyond Fear and Hate: Mobilising people power to create a new narrative on migration and diversity,
Zrinka Bralo, Chief Executive of Migrants Organize
Susie Murphy, Development Manager of Positive Youth Foundation
The event will be chaired by Toni Soni, Director of the Coventry Refugee and Migrant Centre (CRMC)
o book your place or for any further information please email events.CTPSR@coventry.ac.uk
Enquiries