BERA seminar open to staff: 'Dutch courage in internationalisation'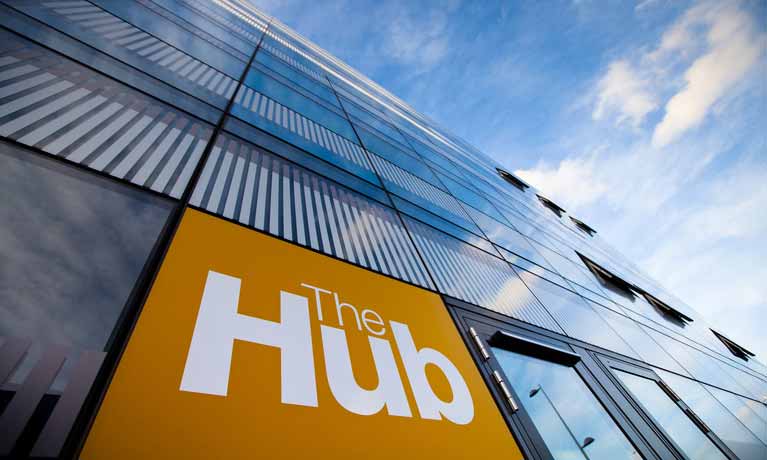 ---
Monday 05 February 2018
01:00 PM - 02:00 PM
Location
Event Background
In continental Europe, The Netherlands deliver the highest number of programmes in English. However, changing the language of instruction to English is currently being contested for a range of reasons, such as linguistic considerations and perceived loss of quality of education. The political climate has an impact on this discussion as well with questions on the preservation of Dutch culture being raised and also whether Dutch higher education should fund the increasing number of international students. All these discussions are characterised by considerable confusion about the meaning of internationalisation, often considering it equivalent to teaching in English or to having incoming students. While it is generally agreed that incoming international students are a great benefit, there is some hesitation on how to meet their needs, also in combination with the cultural diversity of the Dutch student population.
While these trends manifest themselves, 70% of Dutch higher education is still delivered in the local language. All these programmes are implementing international and intercultural dimensions into their teaching, learning and research to some degree. Policies of most Dutch universities include internationalisation at home as a focus to achieve this in both Dutch and English medium programmes. Yet, strategies for implementation are lagging behind. This is particularly apparent with regard to professional development of lecturers. International offices, that -in the Dutch setting- also have policy related tasks for internationalisation, are active in trying to remedy this.
In this session, we will look at the trends outlined above, but also zoom in on a number of programmes of student internationalisation in secondary education, Content and Language Integrated Learning (CLIL) and Collaborative Online International Learning (COIL). The final discussion will focus on another aspect of Dutch courage: research on international education at universities of applied sciences.
Speaker
Professor Jos Beelen, Visiting Professor, The Hague University of Applied Sciences
Enquiries
For enquiries please contact Marie Sams