Annalouise Paul Residency and Workshop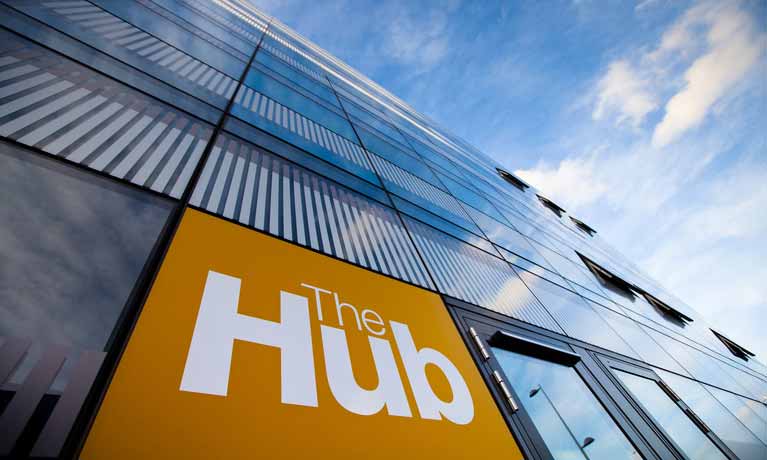 ---
Monday 02 July 2018 to Friday 06 July 2018
09:00 AM - 05:00 PM
Location
About AnnaLouise Paul
Annalouise Paul is a dance maker and performer whose choreographic works explore identity and transformation through the intersection of traditional and contemporary dances. She seeks to understand the connection between personal and cultural histories in shaping solo and ensemble works using her original dance methodologies. An independent artist for thirty years, she was trained in contemporary dance at Laban Centre for Dance and Movement, London and in flamenco dance in Madrid and Seville.
Annalouise's original methods for creating hybridised choreography follow two key approaches she has innovated, Dance DNA and Hidden Rhythms. These are central to her practice and a result of dual training in flamenco and contemporary dance. Practice-led research has been ongoing through residencies and workshops in Australia, France, Singapore and India since 2013.
Annalouise will be in residence at C-DaRE from 2nd-6th July and opens the studio doors to others to share her research.
Website: https://www.annalouisepaul.com/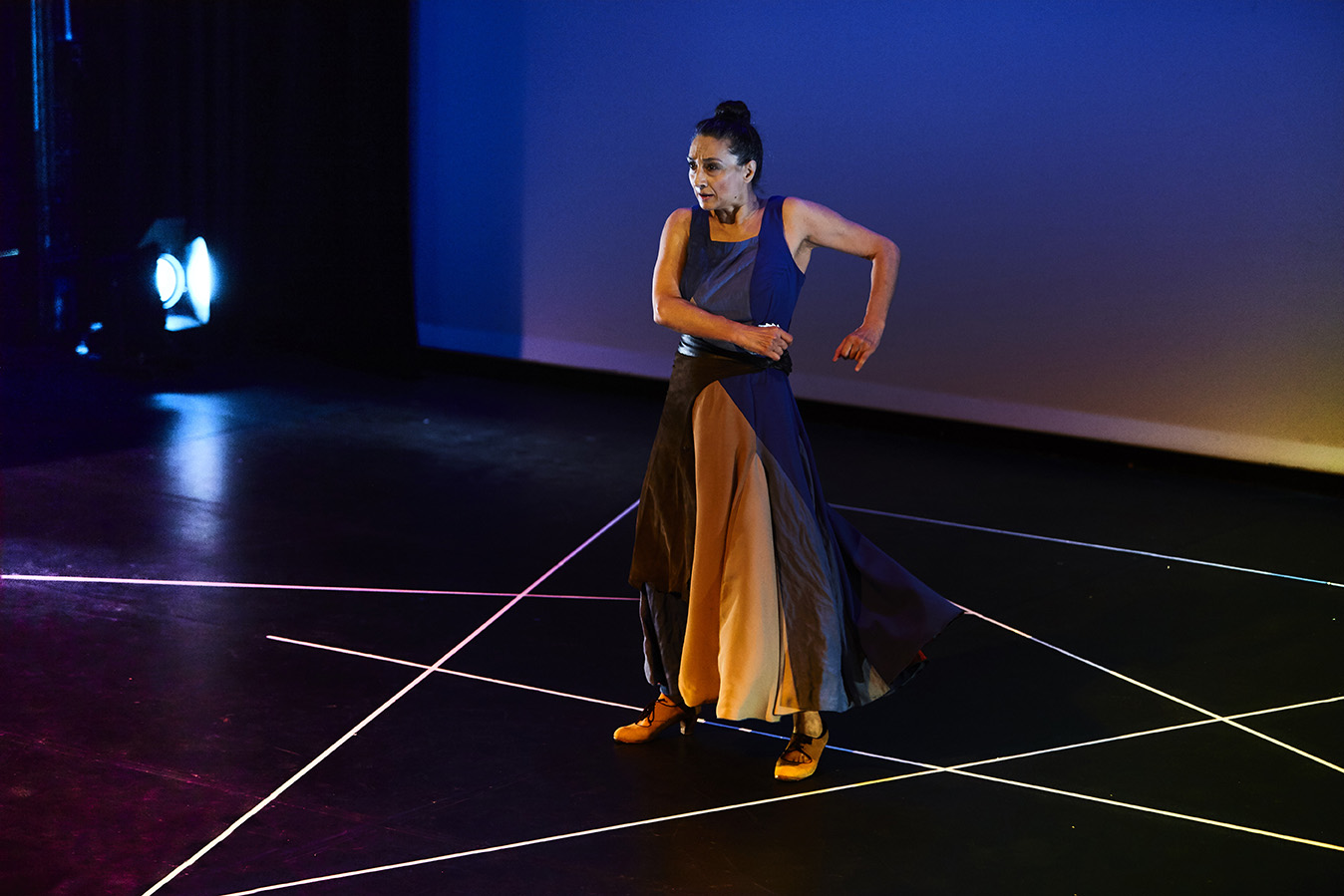 Forge by Annalouise Paul 2016. Photography: Shane Rozario
More about her practice
Annalouise Paul creates dance narratives inspired by histories, bodies and an observation of cultures and peoples. She also works closely with digital technologies and somatic practices.
Dance DNA draws on somatic ideas to develop unique movement vocabularies from bridging cultural and contemporary dance forms. Dance DNA is a 'non-scientific' term used to describe where movement begins in the body, identifying trigger points for initiating visceral movement and sensibilities. Hidden Rhythms refer to the intrinsic 'character' of a rhythm that are danced so that inherent qualities are exposed but not necessarily heard.
Annalouise is interested to talk about and share her work and welcomes people to join her in the studio. Please register your interest by clicking the button above.
Enquiries
For enquiries please contact Rosa Cisneros