The geographies of sex-product retailing in the UK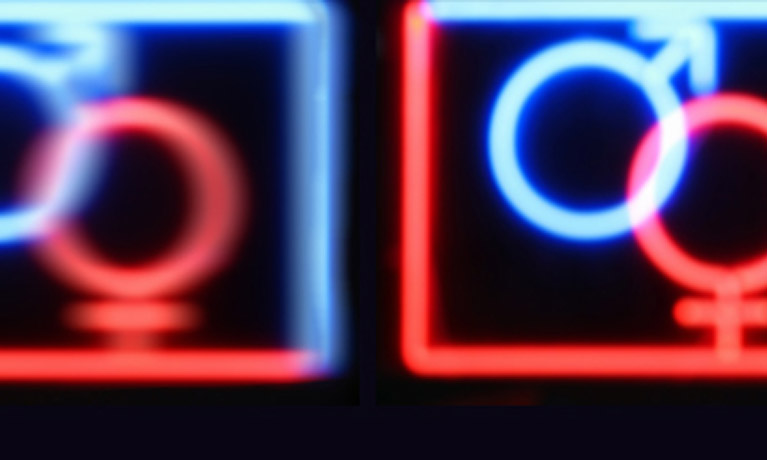 Public lectures / seminars
---
Tuesday 09 May 2017
12:00 PM - 01:00 PM
Location
Cost
Event details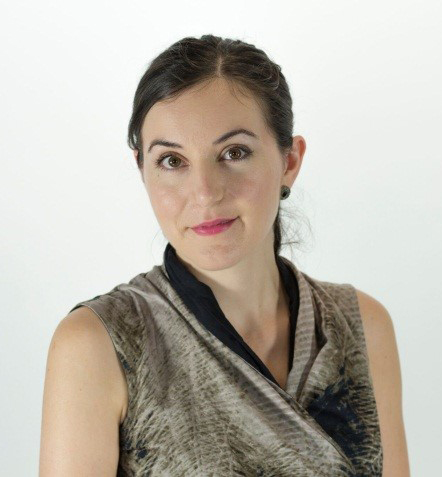 This seminar explores the changing spatiality of the sex retail industry in England, from highly regulated male-orientated sex shops, pushed to the legislative margins of the city and social respectability, towards the emergence of unregulated female-orientated 'erotic boutiques' located visibly in city centres. This is achieved through an exploration of the oppositional perceptions of sex shops as dark, hidden, dirty, male-orientated, and 'seedy' and erotic boutiques as light, open, female-orientated and stylish, showing how such discourses are embedded in the physical space, design and marketing of the stores and the products sold within them. The seminar thus considers how the shifting packaging and presentation of sex-product consumption in the contemporary city alters both its acceptability and visibility. In addition, the seminar considers how the products and services (and how they are marketed and displayed) promote idealised representations of female bodily sexual pleasure, adornment and knowledge that can apparently be obtained by the consumption of specific products and commodified sexual knowledges. It consequently considers and questions a seeming inextricable entwinement of post-feminist sexual empowerment with sexual consumerism.
Dr Amber Martin-Woodhead is a lecturer in Human Geography within the School of Energy, Construction and Environment and has an overarching research focus on cultural economy approaches and feminist geographical enquiry. She completed her PhD on the geographies of the sex retail industry at the University of Nottingham before moving on to take a role as Lecturer in Economic Geography at Queen Mary, University of London. After which, she worked in a commercial market research agency working with clients from the luxury retail and the beauty industry. She joined Coventry University in September and her ongoing research interests concern cultural and economic geographies of globalisation, luxury retail, sustainable and ethical fashion, minimalist consumption, gender and material embodiment. She is currently embarking on a research project on the rise of minimalist fashion as a potential response to excessive consumption and fast fashion.
Booking information
Lunch will be provided. Please register your place online.
Parking
Please view map and directions.