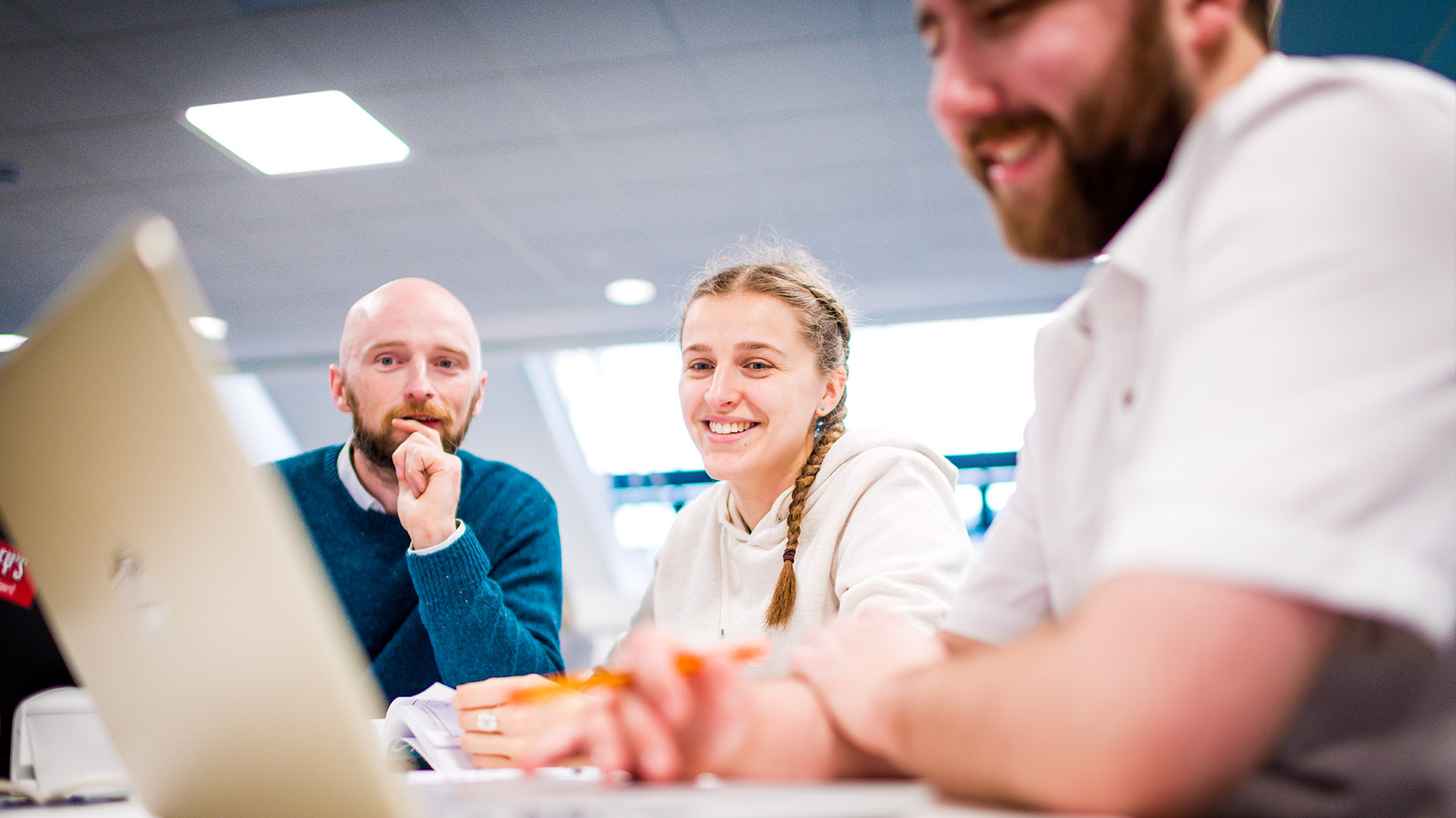 ---
Sunday 19 March 2017
09:00 AM - 03:30 PM
Location
Cost
Event details
Coventry University's Centre for Research in Psychology, Behaviour and Achievement are hosting the Sharing Knowledge event on Wednesday 29th of March. This event is designed to bring teachers and researchers together to share their knowledge, with the aim that your experiences can inform our research, and our research can inform your practice.
The talks in the morning will be from researchers in the Literacy Research Theme and Atypical Development Research Theme, covering a range of topics from literacy development to SEND support. In the afternoon there will be a number of discussion tables focusing on specific issues such as how we measure reading effectively and SEND support, as well as more general issues. The afternoon will be for us to learn from you the current issues you are facing in schools, and how we can work together.
Booking information
To book your place please contact Dr. Emma Vardy.
Parking
Please view map and directions.
Enquiries
For enquiries please contact Dr. Emma Vardy