Navigating the academic-practitioner divide in research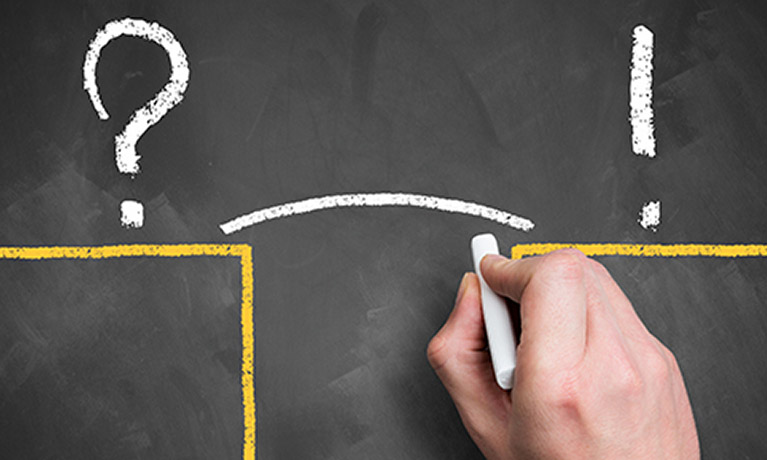 Public lectures / seminars
---
Tuesday 23 May 2017
12:00 PM - 01:00 PM
Location
Cost
Event details
Academics rely upon collaboration with practitioners to deliver our research agenda. As delivering 'research with impact' gains increasing importance for public funders and the REF, navigating the academic-practitioner gap is taking on even more significance. Professor Victoria Wells, Professor Marylyn Carrigan and Dr David Bek collectively share a wealth of ethical and sustainable research experience from working in the field with practitioners, policy makers, trade associations and NGOs. This seminar is an opportunity to hear about some of their experiences. Drawing upon fieldwork in such diverse sectors as jewellery, flower, wine and tourism industries they will highlight the challenges of working in the academic practitioner gap (where the motivations of employees, employers, and practitioners may differ), and offer advice on best practice. Professor Wells will also present a case study of work done by the Real World Sustainability Research Team, a collaboration between academics from a number of universities and the environmental charity Global Action Plan (GAP).
Professor Victoria Wells (CBiS Visiting Professor, Sheffield University Management School)
Professor Marylyn Carrigan (CBiS, Sustainable Production and Consumption Cluster)
Dr David Bek (CBiS, Sustainable Production and Consumption Cluster)
Booking information
Lunch and refreshments will be provided.
Parking
Please view map and directions.
Enquiries
For enquiries please contact Mandy Bisla