Multicultural MICS Network Launch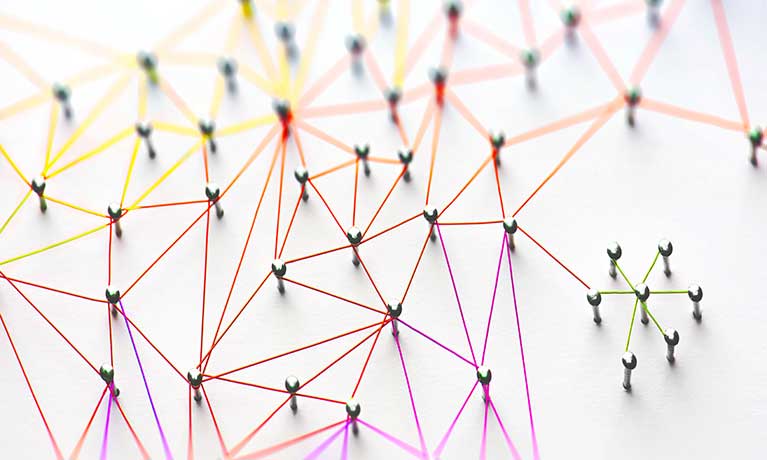 Public lectures / seminars
---
Tuesday 06 June 2017
11:00 AM - 01:30 PM
Location
Cost
Event details
Workshop and Roundtable
Defining parameters of multicultural marketing: from recognising diversity to fostering intercultural engagement.
About the event
Multicultural marketing is one of the fastest evolving areas of marketing practice and a form of marketing that most often causes public controversies. Not only consumers place emphasis on having their diverse backgrounds (ethnic/racial, ability/disability, sexual orientation, gender) recognised in provision of products and services. They are also becoming increasingly critical of how they are represented in advertising media. At the same time, many attempts of organisations to depict and promote cultural diversity and inclusion in their advertising campaigns have been met with subsequent public backlash, due to consumers feeling either misrepresented or demoted from being the key audience of an organisation – some recent examples include criticisms of Old Navy for an advert depicting multiracial family and of Adidas for featuring same-sex couple (Mahdawi, 2016).
As many societies nowadays experience rise in intercultural tensions, responsible multicultural marketing science and practice require greater understanding of what are the parameters for connecting diverse consumer audiences without exacerbating negative experiences of intercultural contact. This event brings together studies drawing from social psychology and organisational behaviour theories to identify a range of underlying factors that can influence multicultural marketing to become either a driver for intercultural engagement and inclusion or a contributor to social tensions through growing felt exclusion among consumer groups. The following roundtable opens the discussion of whether a shift from understanding multicultural marketing as recognition of diversity to imperative of in-depth engagement with diverse consumers' agenda is needed to deliver multicultural marketing societal promise of promoting inclusion.
Speakers
Dr Eva Kipnis: 'Why inclusion in advertising can leave consumers feeling more excluded: an integrated threat perspective on consumer responses to representations of ethnic diversity and people with disability';
Dr Cristina Galalae: 'Consumer psychological mobility: an instrumental explanation of consumer motivations for intercultural engagement';
Lizette Vorster: 'The role of marketing in building the "new" South Africa: perpetuating or reducing consumer vulnerability?';
Professor Richard Tomlins: 'Social value - the cue for transparency, accountability and transformed relationships in marketing'.
Roundtable discussants
Professor Richard Tomlins, Social Value UK and Cohesia Ltd
Jen Marscheider, Marketing Manager, Coventry City of Culture Trust
Hannah Price, Managing Director of Mischievous Marketing agency specialising in Financial Services Marketing
About the network
Multicultural MICS (Markets, Interactions, Consumers, Society) network is a research community for all interested in what it is like to experience today's multicultural society as a consumer, employee, advertiser or an organisation and how to make these experiences better.
Follow the MICS Network on Twitter for live updates: @MICSNetwork
Booking information
Attendance is free; light refreshments will be provided
Parking
Please view map and directions.
Enquiries
For enquiries please contact Eva Kipnis