Cancelled: Interwar Dance Disclosure in France and the Ethics of the Neoclassical Gesture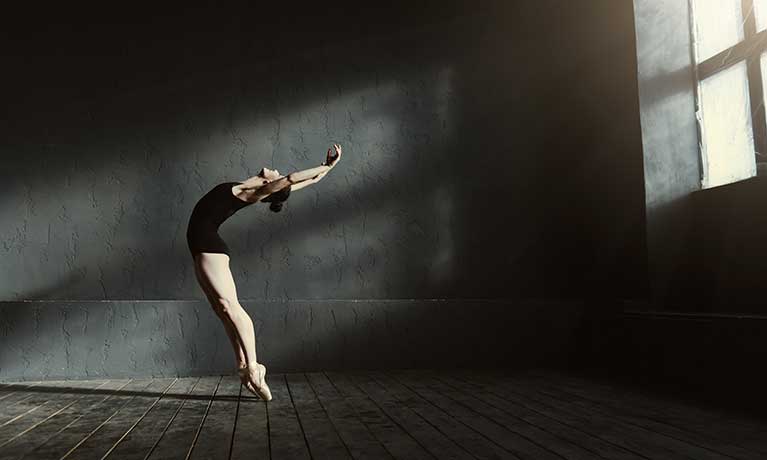 ---
Tuesday 18 April 2017
04:00 PM - 05:00 PM
Location
Cost
Event details
SPEAKER
Professor Mark Franko (Temple University, Philadelphia)
Laura H. Carnell Professor of Dance and Coordinator of Graduate Programs at Boyer College of Music and Dance (Temple University) has published six books: Martha Graham in Love and War: the Life in the Work;Excursion for Miracles: Paul Sanasardo, Donya Feuer, and Studio for Dance; The Work of Dance: Labor, Movement, and Identity in the 1930s; Dancing Modernism/Performing Politics; Dance as Text: Ideologies of the Baroque Body; The Dancing Body in Renaissance Choreography. Franko is editor of Dance Research Journal, Handbook of Dance and Reenactment, Ritual and Event: Interdisciplinary Perspectives, co-editor ofActing on the Past: Historical Performance Across the Disciplines; founding editor of the Oxford Studies in Dance Theory book series. He is recipient of the 2011 Outstanding Scholarly Research in Dance Award from the Congress in Research in Dance.
EVENT OVERVIEW
This lecture is about the ethics of neoclassical gesture in ballet during the 1930s in France in relation to an impending fascism that would soon make itself felt under the Occupation. While neoclassicism is reliant on seventeenth-century absolutist monarchy and therefore can itself connote a tendency toward fascism, a qualitative leap was needed whereby the proto-fascist aspects of the restoration of the monarchical past promoted by French fascists such as Charles Maurras could be transformed into what Walter Benjamin called a permanent state of exception.
The description of the gesture of ballet dancer Serge Lifar will serve as my prime example of this leap made in the course of the thirties from an aesthetics to an energetics. What permits me to discuss choreography and movement from the perspective of gesture is the fact that our vision of this past is mediated by critical discourse in which what was seen becomes assimilated to a notion of gesture. The discussion of Lifar in the 1930s has two identifiable stages. In the first, his presence is considered to be statuesque and his work is assimilated to his presence, which in and of itself is considered an art work; in the second phase, movement is stressed over position and the drama of dance becoming art has less to do with his morphology than with a combat the dancer conducts to overcome himself in the creation of art. Across these two phases we can note the contributions and interferences of three discourses that filter through dance criticism: the historico-critical vision of neoclassicism; the philosophico-aesthetic vision of dance; and, the anthropological treatment of movement as human energy.
Booking information
Contact Alli Sellors to register for this event.
Parking
Please view map and directions.
Enquiries
For enquiries please contact Alli Sellors