Getting Published in European Sports Management Quarterly (ESMQ): Do's, Don'ts and Hot Topics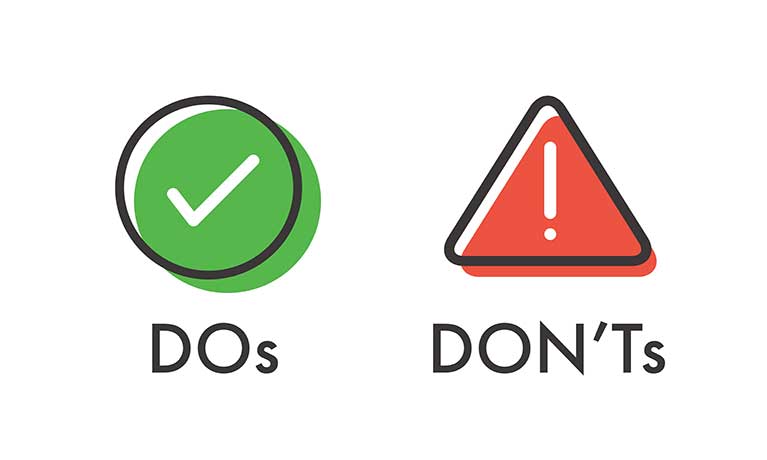 Public lectures / seminars
---
Thursday 09 March 2017
10:00 AM - 11:30 AM
Location
Cost
Event details
Seminar Overview
Professor Tracy Taylor, Deputy Dean at the University of Technology (Sydney) Business School and Editor inChief of European Sports Management Quarterly (the only sports journal ranked at 3* and above in the ABSrankings) will be delivering a seminar for staff and PhD students about the Do's, Don'ts and Hot Topics when trying to get published in ESMQ.
One-to-one sessions with Professor Tracy Taylor
In addition, if Coventry University staff and students have a specific idea for a paper that they would like to target ESMQ with there will be four one-to-one sign up slots (no more than 25 minutes) between 2.30 and 4.30pm on the same day. Those who are interested in one of these slots please e-mail Dr Ian Brittain (ian.brittain@coventry.ac.uk) by Wednesday 22nd February 2017.
Booking information
Please register your place online.
Parking
Please view map and directions.
Enquiries
For enquiries please contact Ian Brittain