Gender and violence: Rethinking peace and reconciliation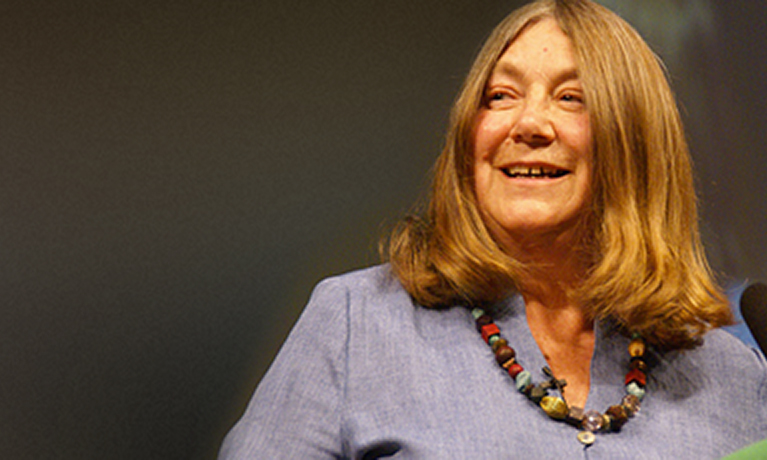 ---
Wednesday 29 March 2017
10:00 AM - 03:30 PM
Location
Cost
Event details
This one day event includes diverse speakers from the world of international development, psychology, peace studies and religion studies to look afresh and in a more nuanced way at the topic of gender and violence. Through our exciting and deliberately diverse programme of keynote talks and thought and discussion panels we aim to add diverse inputs and perspectives but also conversation spaces on this topic in order to provoke and stimulate thinking.
The day includes three different sessions, starting with keynote presentation from renowned academic Elaine Storkey. This will be followed by two 'Thought and Conversation Panels' which will lead into a discussion of future issues in a 'World Café'.

Keynote speaker
• Elaine Storkey presents from her new book entitled 'Scars across humanity: Understanding and overcoming violence against women'. Global in scope, the book is an investigation into the causes of violence against women past and present. It also examines the role that religion can play, for good or ill, in the struggle against this worldwide problem.

Violence and Religion – Panel Event
• Kristin Aune –Senior Research Fellow at the Centre for Trust, Peace and Social Relations focusing on gender equality and religious freedom
• Yasmin Rehman - Board member for the End Violence Against Women Coalition and Trustee of the Centre for Secular Space on Polygamy.

Interventions: Justice and Restoration – Panel Event
• Dr. Anne Douglas – Consultant Clinical Psychologist
• Prof. Erica Bowen - Professor of Prevention of Violence and Abuse, University of Worcester
• Rev. Dr. Sarah Hills - Canon for Reconciliation, Coventry Cathedral.

Closing remarks
• Prof. Hazel Barrett - Associate Dean for Applied Research, Professor of Development Geography at Coventry University.
Parking
Please view map and directions.
Enquiries
For enquiries please contact Charlotte Martin