Evening Conversations on Being Human: The Good Death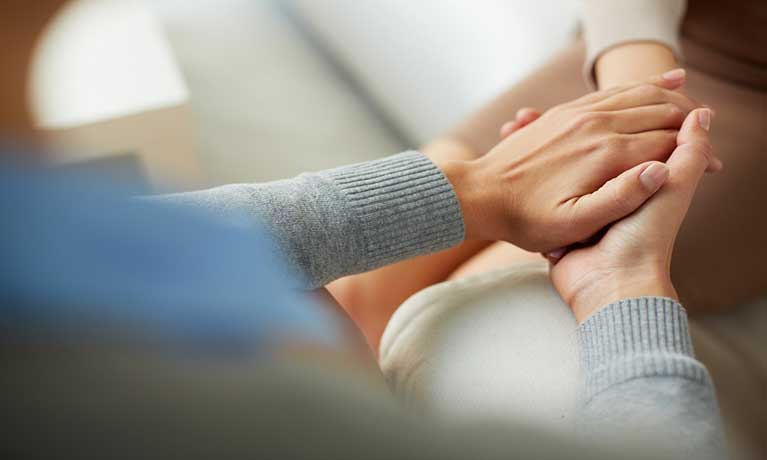 ---
Sunday 29 October 2017
07:30 PM - 08:30 PM
Location
Cost
Event details
Event Background
This event is part of a series of Evening Conversations open to anyone interested in debating science and its impact on society. Join us for an evening of discussion where scientists and religious and humanist leaders will discuss whether there is such a thing as a "good death". Open to everyone.
Jonathan Jong is Research Fellow at Coventry University and Senior Researcher at the University of Oxford, and co-author of Death Anxiety and Religious Belief (Bloomsbury).
Josefine Speyer is a UKCP registered psychotherapist and co-founder of the Natural Death Centre.
David McGough is a Roman Catholic bishop in the Archdiocese of Birmingham.
Teddy Prout is the Director of Community Services for Humanists UK.
Parking
Please view map and directions.
Enquiries
For enquiries please contact Valerie Van Mulukom