CTEHR Seminar Series: Embedding behaviour change in public health: From digital population-focused solutions to commissioning practice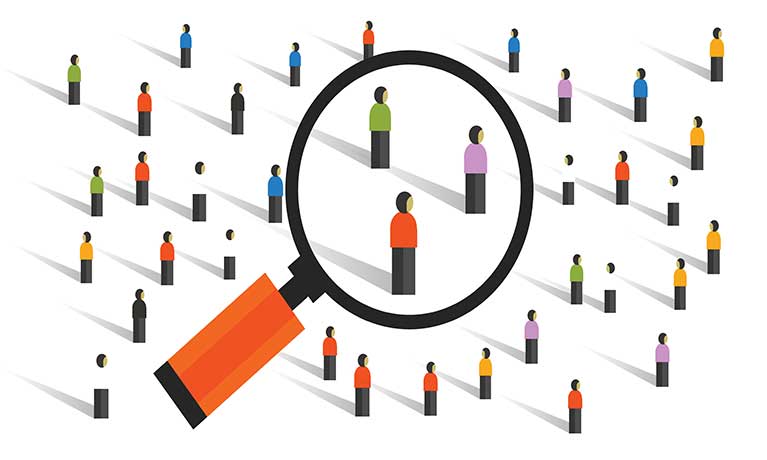 Public lectures / seminars
---
Wednesday 01 March 2017
01:00 PM - 02:00 PM
Location
Cost
Event details
Public health has long been an evidence-based discipline. Use of clinical and epidemiological evidence to make decisions about how to manage health improvement and health protection is at the heart of public health practice. The context in which public health operates however has been changing. In England for example the Health and Social Care act (2012) saw the movement of public health from the NHS back to local government, and a greater focus on commissioning rather than implementing services.
Worldwide the biggest threats to morbidity and mortality are increasingly due to non-communicable and lifestyle-related factors. These include increases in rates of overweight and obesity, lack of physical activity, low rates of breastfeeding, high and increasing rates of sexually transmitted infections, smoking and unsafe levels of alcohol use.
Increasingly there is a need to draw on evidence from the behavioural sciences to adequately address 21st century public health priorities. In this presentation Dr Brown will discuss a number of recent and ongoing research studies where she has developed and evaluated (or plans to evaluate) digital public health interventions targeted at some of the health problems outlined above. In addition she will describe ongoing research exploring and addressing the barriers to better use of behaviour change science and evaluation in public health practice.
Booking information
To register for this free event please email CTEHR Centre Administrator Helen Smith.
Parking
Please view map and directions.
Enquiries
For enquiries please contact Helen Smith