University to host media conference about the Middle East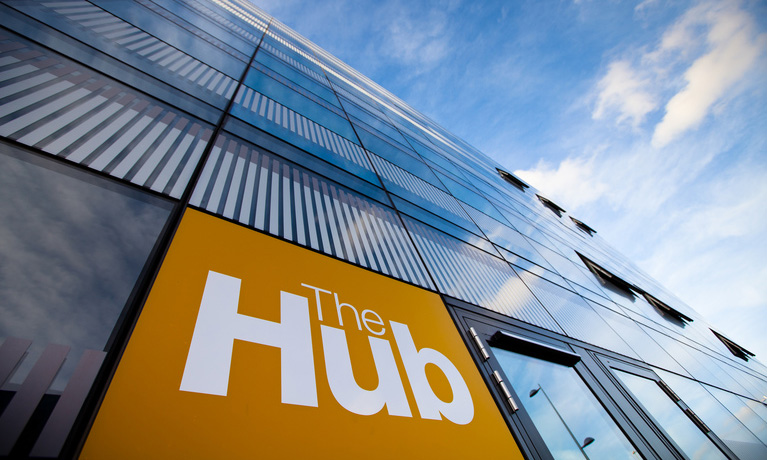 ---
Tuesday 14 June 2011
Press contact
---
Coventry University and The BBC College of Journalism are to hold an international conference looking at the 2011 uprisings in the Middle East and North Africa.

Journalists, editors and academics will debate the events and try to assess 'what next' for the region?

Entitled 'Reporting the Arab spring' the conference takes place on Wednesday 15 June at Coventry University's Ellen Terry Building, Jordan Well, Coventry City Centre (1 – 4.30pm).

Chaired by Kevin Marsh, a former editor of BBC programmes 'Today' 'The World at One' and 'PM', contributors include C4's Jon Snow and war reporter, Oliver Poole.

There will also be a representative from the BBC's Arabic Service, Al Jazeera Television and a frontline foreign correspondent from the BBC as well as academics from Coventry University's Centre for Peace and Reconciliation, The Reuters Institute at Oxford University and Lincoln University.

The Vice Chancellor at Coventry University, Professor Madeleine Atkins, will officially welcome and introduce the guest speakers.

Organiser of the event, John Mair, from Coventry University, said:


We will be discussing a number of things about the unrest in the Middle East from how it is reported to the revolution that is twitter and facebook and of course, what the collected group of professionals see as the way forward.

We will also be joined by reporters who can talk at length about the situation in Cairo, one who is an expert on the how the unrest developed and one who is fresh from reporting on it.


The event is free and open to the public. There will also be a live webcast of the event at www.bbc.co.uk/journalism

-Ends-

For more information, contact John Mair at mailto:johnmair100@hotmail.com/07785 07785 378156 for more details