University receives 'excellence in HR' award
Friday 31 May 2013
Press contact
---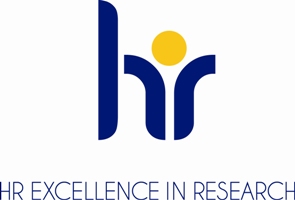 Coventry University has been awarded the HR Excellence in Research Award from the European Commission. The award demonstrates the University's commitment to improving the working conditions and career development for research staff, which will in turn improve the quantity, quality and impact of research for the benefit of UK society and the economy.
David Willetts MP, Minister for Universities and Science, said:
It's vital that the working conditions of researchers continue to improve because world-class science and research are the key to future economic growth. The total number of UK institutions with this award is higher than in the whole of the rest of Europe put together, which is a great testament to the strength of our research base.