Students unveil designs at annual built environment exhibition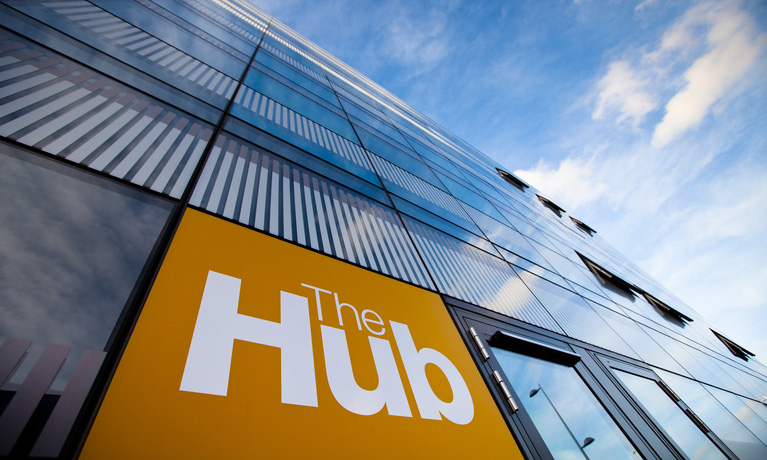 ---
Wednesday 27 April 2011
Press contact
---
Building and civil engineering students at Coventry University will be showing off their imaginative designs as part of their end of year degree show project.

The exhibition takes place on Friday 6 May at the John Laing Building in Much Park Street, Coventry.

Depending on the course studied, the students were given a brief to come up with a new community centre for Cheylesmore or asked to produce proposals for the University's new student building 'The Hub' which is currently under construction on campus.

Steve Austin, senior lecturer in construction at Coventry University, said:
Both groups have been working to specific requirements from a client and as well as designs, they have had to look at the building materials they would use and produce a series of plans as well as posters and models.
The exhibition also includes work by architectural design technology students and civil engineering students who will have poster presentations of their final year design projects and dissertations.


As well as stand-alone models, the students use graphic techniques and text to present the outcome of their research and design.
The work will be on display from 4.30pm on Friday 6 May and is open to anyone with an interest in building design.