Polish students 'more welcome than ever at UK universities', says Coventry University chief, as numbers studying in the UK rise by 147%
Tuesday 31 January 2017
Press contact
---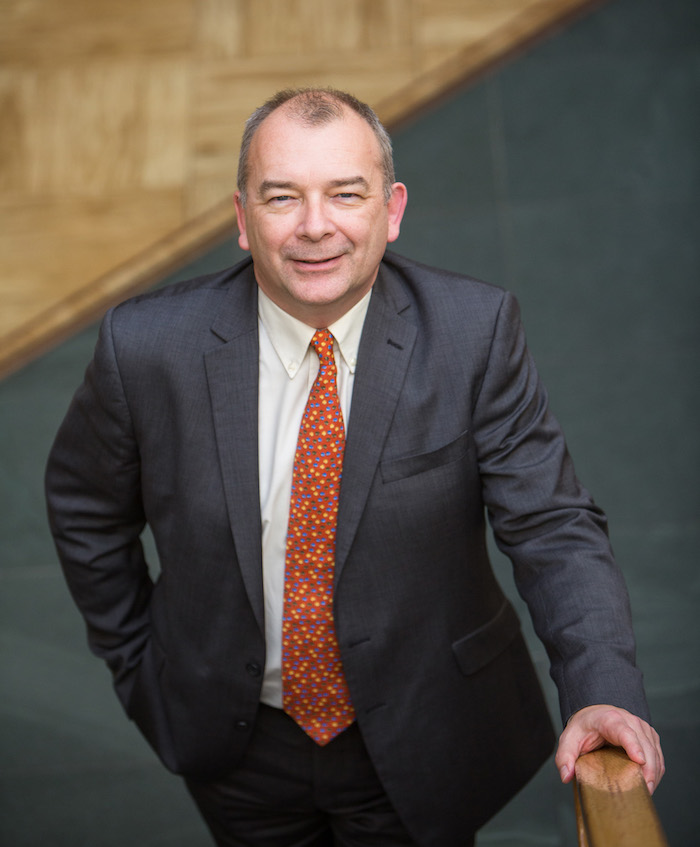 Record numbers of young people from Poland chose to study in the UK last year, with numbers rising from 850 in 2012 to 2,100 last year (+147%), according to new figures from the admissions service, UCAS.
Speaking during visits to universities in the Polish city of Wroclaw this week Professor John Latham, Vice-Chancellor of Coventry University, said UK universities were working hard to ensure Brexit did not have a chilling effect on UK and EU student mobility.
Coventry University, which currently has over 2,000 EU students, last year guaranteed that their fees will not exceed those of UK students for the next five years, regardless of Brexit. Access to Erasmus grants and student loans still stands and will last the duration of the course.
Professor Latham is meeting the President of Wroclaw, Rafal Dutkiewicz today (31 January) as part of the visit which includes Wroclaw University of Science and Technology – an institution similar to Coventry in size, profile, and international outlook.
Professor John Latham, Vice-Chancellor of Coventry University said:
"It's inspiring to be in Wroclaw and see that research excellence and a high-quality, career-focussed student experience are in sharp focus here, just as they are in Coventry.

"Students from Poland who are thinking about UK higher education are more welcome than ever at UK universities – that's our message above and beyond the perception of Brexit. In the same way, I want UK students to be able to think about choosing countries like Poland, without red-tape getting in the way.

"Europe has given us a great opportunity to have freedom of movement and the opportunity to bring people together to work and study collaboratively, and being recognised as part of a significant economic grouping gives us a collective advantage on the international stage."
Professor Latham is also visiting Wroclaw Technology Park and representatives of the British Embassy during the visit which ends on 2 February.
---
For more press information contact Coventry University's press office on 02477 655050 or email press.mea@coventry.ac.uk.