Operation Husky comes to the rescue to help young entrepreneurs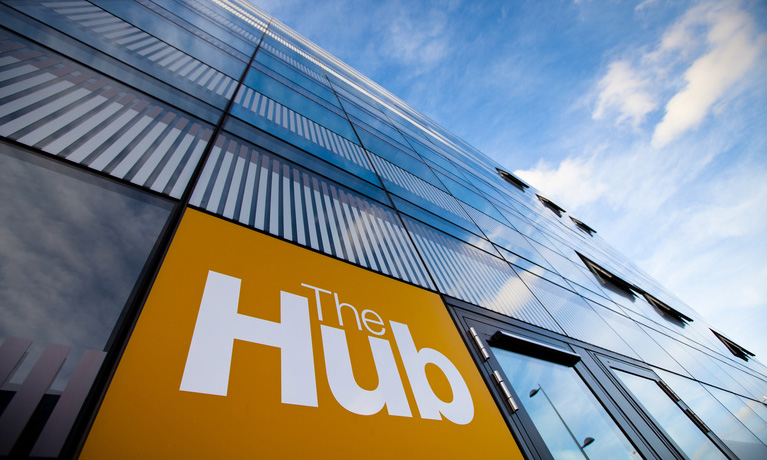 ---
Monday 06 June 2011
Press contact
---
The Institute of Applied Entrepreneurship (IAE) at Coventry University is embarking on a 24-hour marathon to help students succeed in business.

'Operation Husky' takes place on Thursday 9 June and it will see a group of young entrepreneurs at Coventry University get together for a solid 24-hour business acceleration event.

Tom Williamson from the IAE devised Operation Husky and ran the first one last year. It proved to be so popular that he decided to do it again this year.

Tom said:


Feedback from Operation Husky last year was phenomenal. The students not only enjoyed the event but found it highly beneficial to their businesses - setting them up for a summer of development.

Over the 24 hours, the young entrepreneurs will have time to work on part of their business that has been neglected or put on hold. They will also be able to develop new business ideas, products, markets and relationships.


As with last year, every three hours a guest speaker will come to help, inspire and inform the students and share some of their skills.

The name Operation Husky was chosen for the event because of the way Husky dogs work.

Tom Williamson added:


Huskies are strong and work well alone or as part of a pack. They are an active, energetic, and resilient breed and that is what you need to succeed in business these days.

This event will not only help our young entrepreneurs to focus but also get some new ideas to promote their businesses.


Operation Husky takes place at the Institute for Creative Enterprises (ICE) on the University Technology Park and starts at 10am on Thursday 9 June and ends at 10am on Friday 10 June.

For more information about Operation Husky log on to www.operation-husky.com

-Ends-

For further information about Operation Husky or to set up an interview, contact Ali Bushnell, External Press and Media Relations Officer on +44 (0)24 7688 8245 or Tom Williamson on +44 (0)24 762 3600