New programme offers UK entrepreneurs the opportunity to work with start-ups from across the world.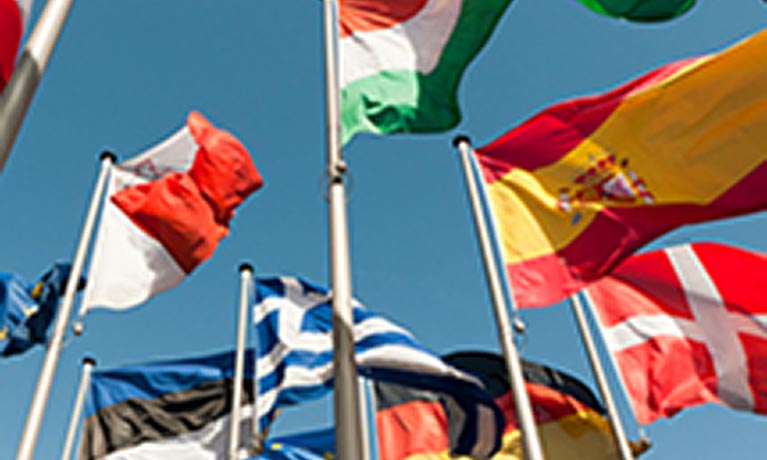 Business news / Alumni news
---
Friday 27 July 2018
Press contact
---
In July 2018, CU Social Enterprise CIC launches Erasmus for Young Entrepreneurs - a Global Entrepreneurship Exchange Programme.
The programme, funded by Executive Agency for Small and Medium-Sized Enterprises offers aspiring entrepreneurs the chance to collaborate with other entrepreneurs across Europe, in New York, Israel and Singapore.
The programme empowers entrepreneurs to develop their business skills, access new markets and grow their networks. Since the launch of the first such initiative in 2009, successive programmes have seen a continuous increase in applications from entrepreneurs, with more than 13,000 registrations received and around 8,000 entrepreneurs taking part in 4,000 exchanges.
How does it work?
New entrepreneurs can spend between one to six months abroad, where they collaborate with their host entrepreneur, with financial support of up to €1100 per month to contribute towards travel and subsistence costs.
Commenting on the programme, Harriet Elvidge (EU Project Coordinator) said:
"This is a fantastic opportunity for would-be entrepreneurs to gain business experience before taking the leap into self-employment. Entrepreneurship is not an easy road to follow, so new entrepreneurs need all the support and training they can get. For the Host Entrepreneurs, the programme supports growth, internationalisation, and the injection of fresh ideas into their business. We're proud to offer this unique programme as part of our portfolio, and even prouder to see the impact it has within our local, regional and wider communities."
Diana, Director of Qul Language Solutions – a translations and language provider – said about the programme:
"I have gained a better understanding of how to successfully run a business and have learnt new marketing & sales strategies."
Maria Guerrero Rico, Diana's Host and Director of a successful language school in the Spanish town of Merida, said:
"Working together has inspired us to develop other areas of business and find common places of cooperation for the future. This will help the expansion of my company and it will do the same with hers. This programme offers us a great opportunity to go through a special and unique experience of business and cultural exchange".
For additional information, contact: Philippe Ugo on +44 (0) 24 7765 9542 and/or by email at myidea@coventry.ac.uk