Lecture examines the challenge of involving children in the provision of their health care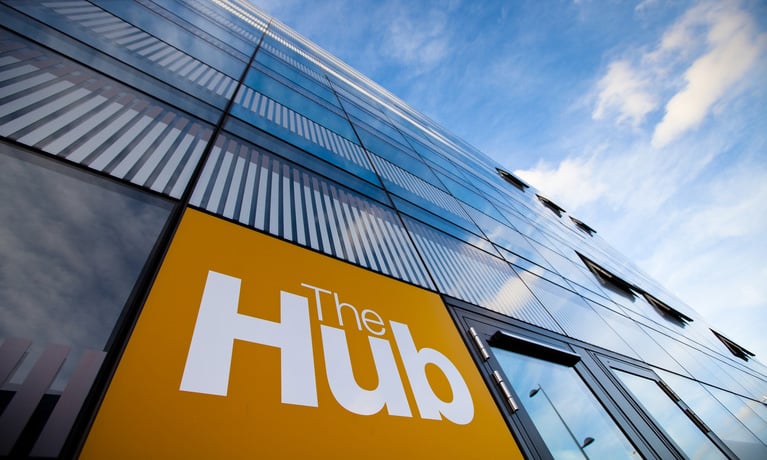 ---
Thursday 05 May 2011
Press contact
---
A free lecture on Tuesday 10 May by Coventry University's Jane Coad, Professor in Children and Family Nursing, will examine the challenges of involving children and young people, with complex health or social welfare needs, about their care or treatments.

Over the last decade, there has been an increased emphasis in the active involvement and consultation of all users of the health service. However, asking and involving children and young people with complex care needs about their treatments can often present challenges.

Professor Coad said:


The aim of this lecture will be to share a personal and professional journey of developing skills and techniques in order to understand children and young people's health from their perspective by drawing from a number of case studies.

These cases come from an extensive programme of research undertaken both nationally and internationally and will include specific issues related to the challenges of undertaking research involving children and their families in what can be perceived as sensitive areas and with potentially vulnerable groups.


The lecture takes place at 4pm on Tuesday 10 May in the Goldstein Lecture Theatre, Alan Berry Building (opposite the Cathedral steps).

Admission is free and refreshments will be available afterwards.

To book a place, contact Suky Dhillon on +44 (0)24 7679 5294 or email suky.dhillon@coventry.ac.uk

-Ends-

For further information, contact Sally Crowther, Communications Assistant, Coventry University on +44 (0)24 7688 7922 or Ali Bushnell, External Press and Media Relations Officer on +44 (0)24 7688 8245.