Interfaith Dialogue in Coventry
Sunday 29 September 2013
Press contact
---
A new project investigating the value and impact of interfaith dialogue has just been launched at the Centre for Social Relations.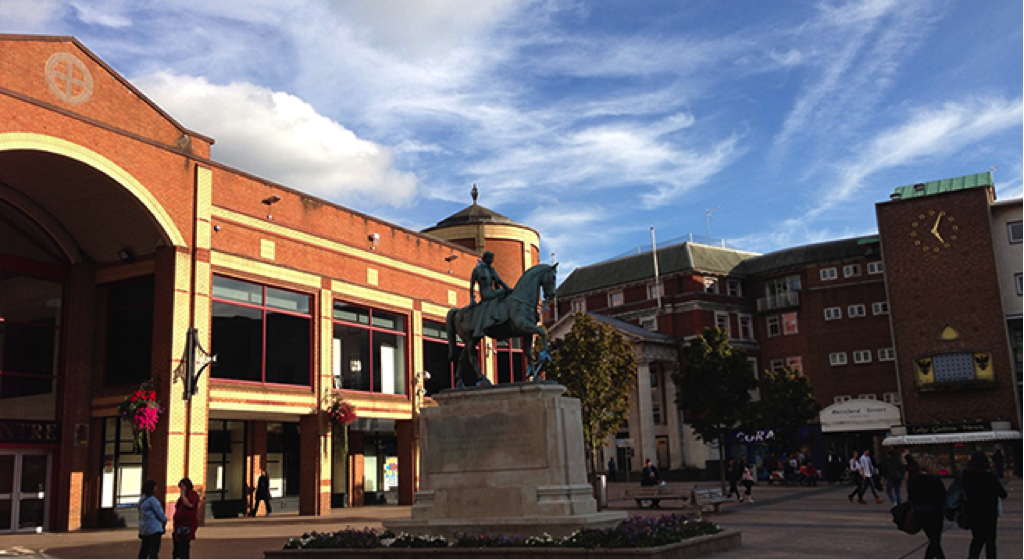 Centre Research Fellow Dr Rebecca Catto has been awarded a grant from Coventry University's Faculty of Business, Environment and Society to begin this pilot research in Coventry.
With its legacy of peace and reconciliation, diversity, and active interfaith scene, the city of Coventry represents the ideal case study through which to address questions concerning pluralism, social relations, and religion.
If you would like to know more about the project, please don't hesitate to get in touch:
email rebecca.catto@coventry.ac.uk
tel. +44 (0)24 7765 5755
@RebeccaCatto
facebook.com/interfaithdialogueincoventry