Coventry welcomes international high flyers for national competition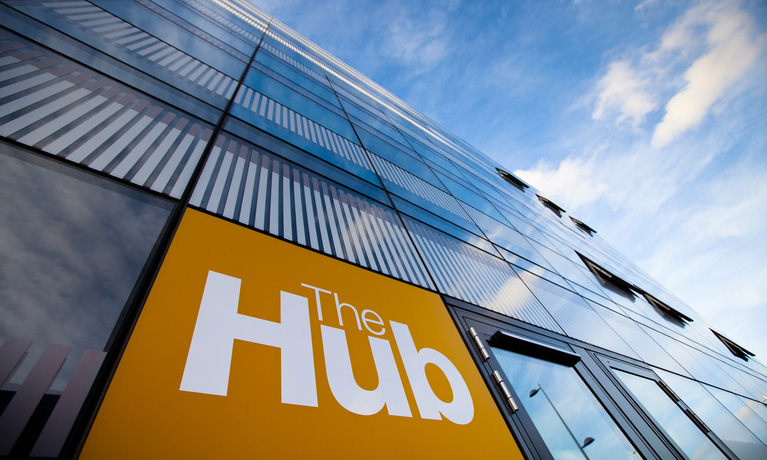 ---
Thursday 09 June 2011
Press contact
---
Two top test pilots will be coming to Coventry next week as the University plays host to IT FLIES, Merlin Flight Simulation Group's Aircraft Design and Handling Competition 2011.

Teams from universities throughout the UK will be competing in the event which takes place on Thursday 16 June at the University's Faculty of Engineering and Computing and for the first time, two teams from The University of Dayton, Ohio will be participating.

Earlier this year, students from Coventry University went over to Dayton to take part in the first IT Flies USA competition and the American students are now making the trip to Coventry to take part in the UK event.

Organised by Merlin Flight Simulation Group, this competition is not just an aircraft design exercise.

Marion Neal, the Marketing Director from Merlin said:


I'm delighted that we have two teams from the United States are taking part this year as it will give the competition a truly international feel.


The competition is judged in two parts:-

The presentation of the project material, drawings, models, and lap top presentations of the aircraft design, and the flying and assessment of the aircraft design in an MP521 engineering flight simulator by Dave Southwood, tutor at the Empire Test Pilots School, and Dave Mackay, Chief Test Pilot for Virgin Galactic.

How is a new aircraft conceived? It is designed, simulated, evaluated, built and test flown. The test pilot provides the link to the real world – IT FLIES shows the students that paper designs do not necessarily translate into practical solutions!

The winner will receive £1,000 in prize money. Coventry University students have won the competition for the past two years so they will be hoping to complete the hat trick.

Chris Bland, Head of Department, Systems Engineering said:


We are delighted to be hosting the event again at Coventry University. Our students are looking forward to the challenge of competing against the other universities and their counterparts from the US. It would be the icing on the cake if the home team were once again victorious.


Marion Neal concluded:


This is an exciting competition for the students who enter and as many of them would like to have a career within the aerospace industry. Winning this is excellent for their CV.


The competition starts at 9.15am on Thursday 16 June in the Aerospace Labs, Faculty of Engineering and Computing, Alma Building, Alma Street, Coventry.

-Ends-

For further information contact Ali Bushnell, External Press and Media Relations Officer on +44 (0)24 7688 8245 or Marion Neal, Marketing Director, Merlin Flight Simulation Group on 01403 711 799.