Coventry University students bring inspiring artwork into the city
Tuesday 23 May 2017
Press contact
---
An action packed programme of photography, theatre and arts is all set for Coventry when final year arts students take their work out into the city as part of this year's Degree Shows.
Held each spring to display graduates' work and take designs to different locations around the city, this year's action-packed event includes 16 exhibitions, 12 theatre productions and all-new history documentaries.
The main Degree Shows will run across the University campus between 24 and 27 May, with additional arts events around the city right up to 4 June as students exhibit everything from fine art and photography to fashion and product design.
On Thursday 25 May, fashion students will showcase their final collections down the catwalk in Square One at the Hub; and photography students will take their work out to the public when they host the unwritten exhibition at Fargo Village from 27 May to 4 June.
Theatre students will bring a selection of plays to the city centre with a host of performances running from 22 to 27 May before a selection are invited to perform at the city's Belgrade Theatre from 31 May to 2 June.
This year will offer all-new displays from the University's humanities departments including film documentaries from history and sociology students who are taking part in the Shows for the first time.
There will also be new digital picture book displays for children, radio dramas and poetry from English and creative writing students.
Shaun Hides, Dean of the University's Faculty of Arts and Humanities said with a range of performances, readings and exhibitions there is sure to be something for everyone to come and enjoy.
He said:
"Our Degree Shows are a great way for our next generation of artists, designers, performers and writers to complete their undergraduate studies with us and celebrate fantastic achievements.

They are also a wonderful showcase through which everyone can see the creative talent that emerges year on year from Coventry.

There is a huge range of performances, screenings, readings and exhibitions to explore this year, from right across the breadth of our expanding arts and humanities courses.

This means lots of innovative, imaginative and exciting material on offer, which promises new things even for those who have been visiting our shows for many years.

I hope as many people as possible can visit us in the next few weeks to celebrate the success of our students and the culmination of all their hard work."
The University will open its buildings to showcase artwork and displays from Wednesday 24 May to Saturday 27 May. Share your pictures on Twitter using #covdegreeshows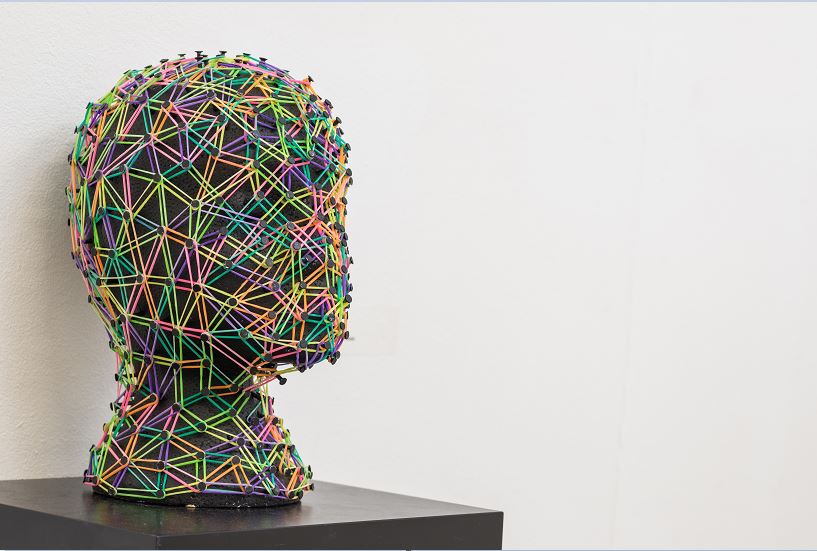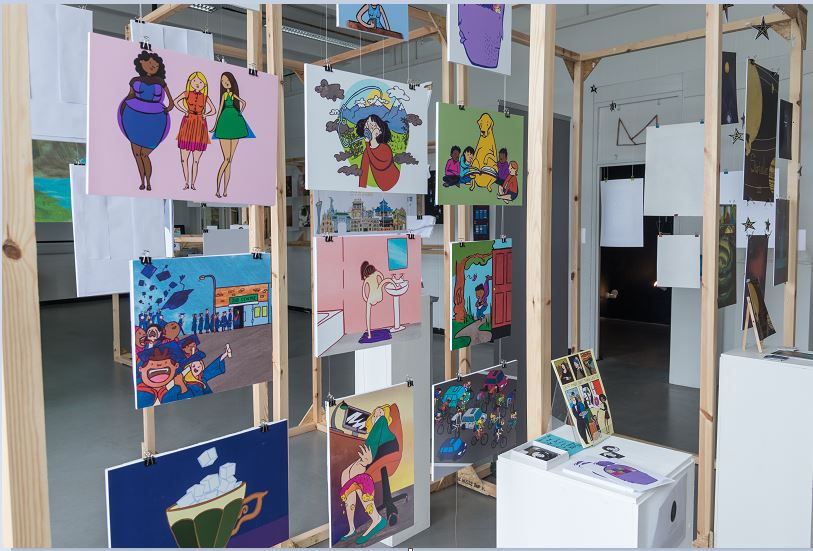 Images from last year's Degree Shows at Coventry University