Coventry University design students shortlisted for adult non-fiction cover award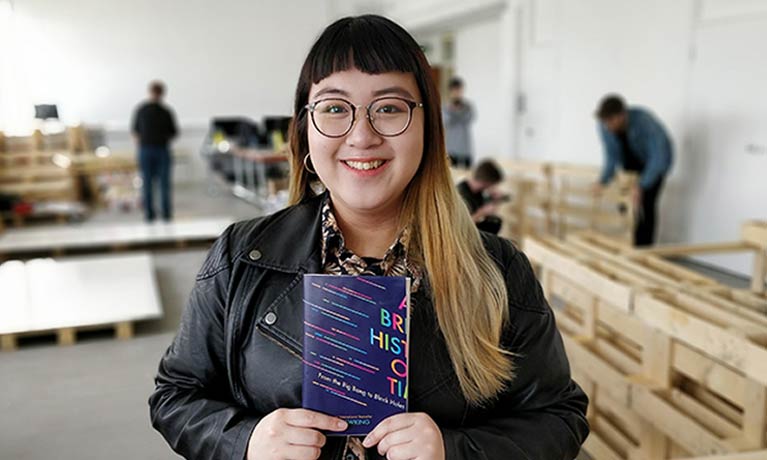 ---
Friday 04 May 2018
Press contact
---
Two Coventry University students have been shortlisted for a prestigious design award after reimagining the cover of Stephen Hawking's most famous text.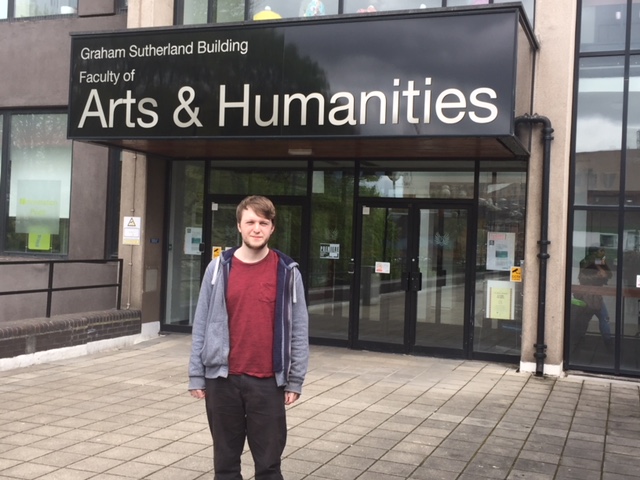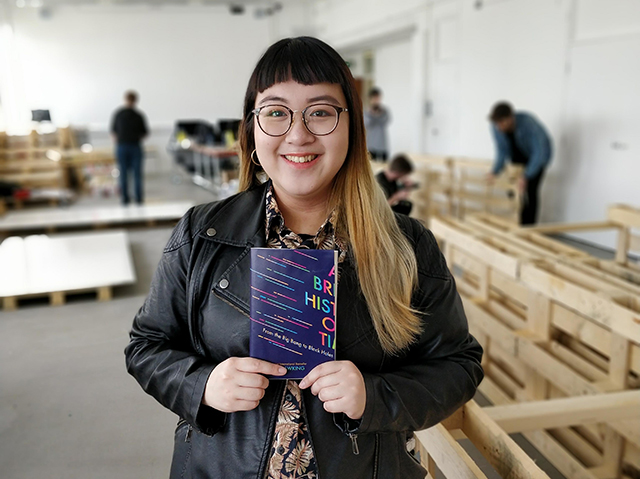 Graphic design students, Cameron Edwardson and Fiona Cheung were both nominated for the Adult Non-Fiction Cover Award in this year's Penguin Student Design Awards.
The pair made the shortlist in the annual design competition which this year saw 2,185 entrants redesign a cover from a selection of well-known non-fiction books.
Cameron Edwardson, a third year student, was shortlisted for his recreation of Steve Hawking's, A Brief History of Time.
He said:
My idea was to design something that displayed Steven Hawking's theory of the Big Bang and black holes.

I used different shades of black as well as a brightly coloured logo to represent distortion of light and black holes. I browsed different Sci-fi covers to inspire me and drew all the ideas together and created something that embodied the content of the book.

Just being shortlisted is a fantastic achievement, it's given me more confidence in my skills and abilities knowing that I'll soon be going out into the work world.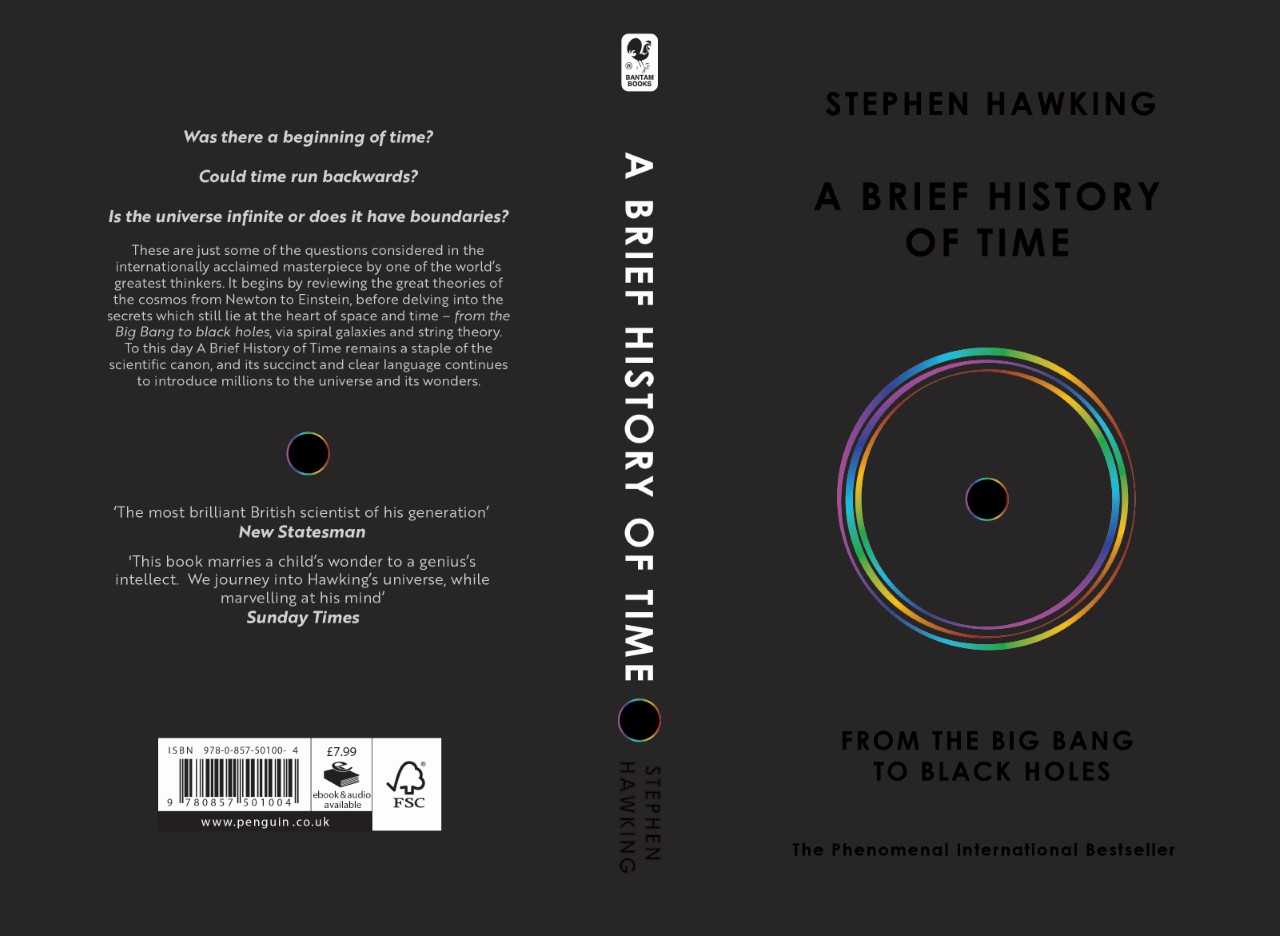 Design student, Fiona Cheung, said:
My design concept is objects travelling from one end of the universe to the other. When a person enters the black hole, there is a possible breaking point inside, and if they manage to find it they might be able to come out the other end of the universe.

When I heard I was nominated I just didn't believe it. It's amazing and overwhelming. Never be afraid to challenge yourself because you never know what will happen.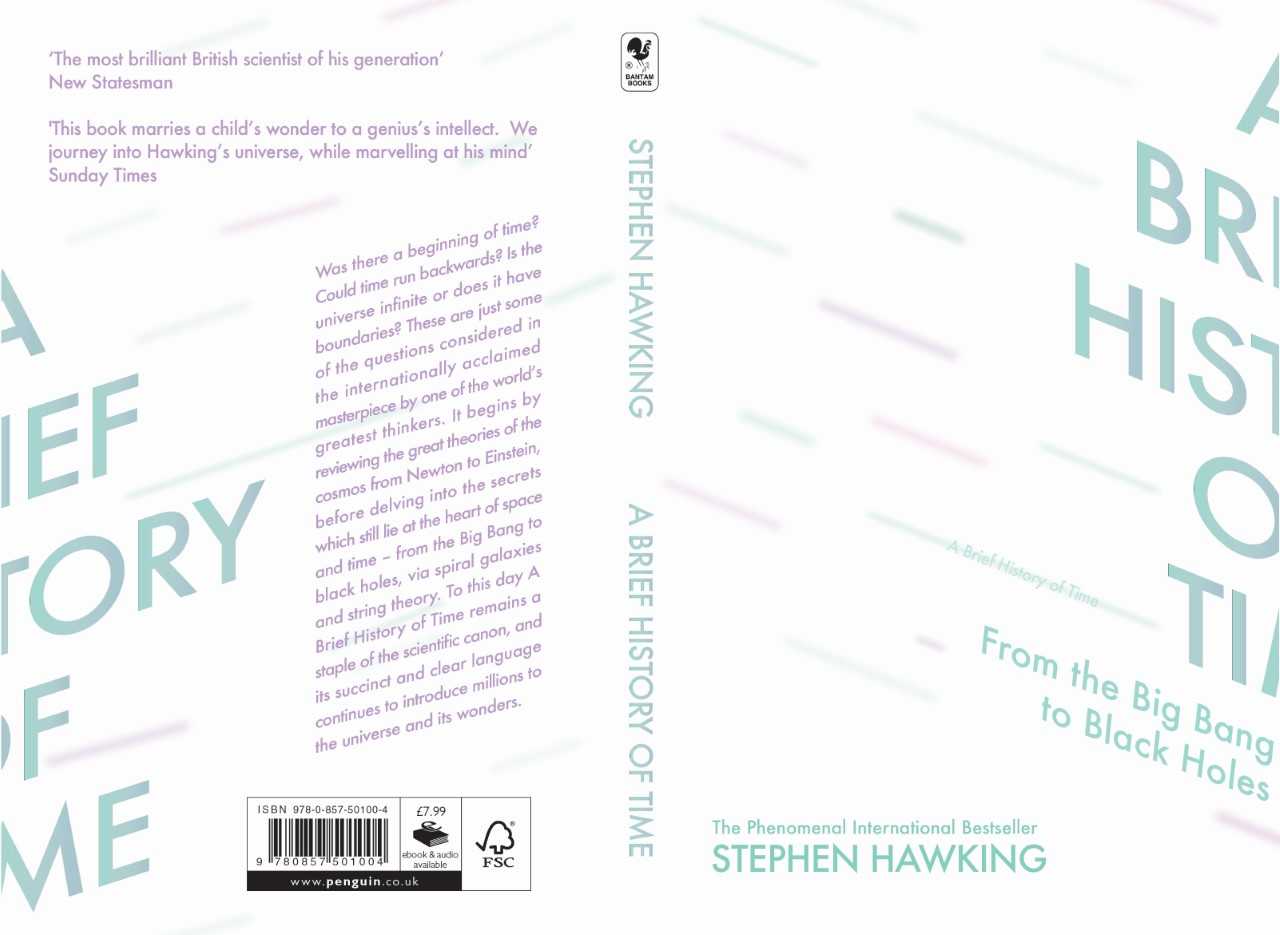 The Student Design Award is now in its 12th year with entries from students at universities and colleges all over the country. The winner is given a four week work placement at the Penguin Random House Design Studios and £1,000 in prize money.
The winners are due to be announced at a ceremony in London on the 20 June.