Coventry takes part in UK-wide consultation on student entrepreneurship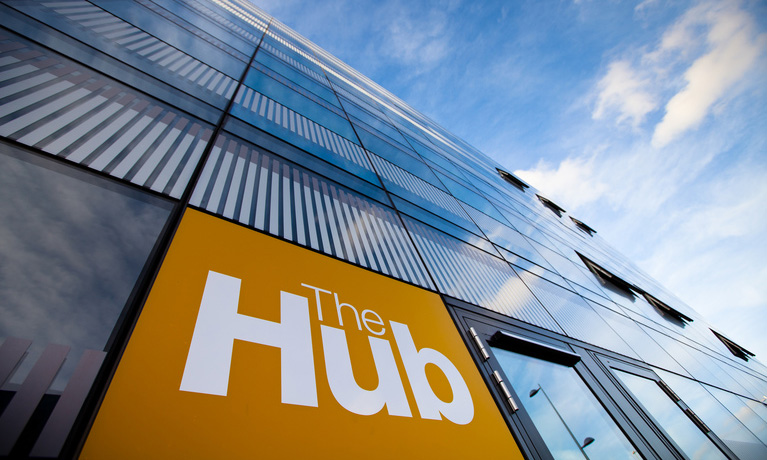 ---
Monday 06 June 2011
Press contact
---
Coventry University played host last week to The National Consortium of University Entrepreneurs (NACUE) and Lloyds Banking Group as they conducted a tour of Britain in the largest ever consultation of students and graduate entrepreneurs.

The aim of the UK-wide tour and local forums was to get a wider understanding of students' views on enterprise, entrepreneurship and the incubation services that universities offer.

The Institute of Applied Entrepreneurship (IAE) at Coventry University was one of 10 leading university incubators that NACUE and Lloyds Banking Group visited over a two week period; running a series of interviews, focus groups and enterprise forums. This was followed up with an on-line survey to gather more information.

Coventry's IAE is the home for all enterprise and entrepreneurship activities at Coventry University and it offers the region and its students, graduates and staff a broad range of entrepreneurial support and services for every level and stage of the business start up and growth.

Coventry invited a number of guests to take part in their forum, one of them being the MP for Coventry South, Jim Cunningham.

Dr. Gideon Maas, Director of the Institute of Applied Entrepreneurship at Coventry University said:


The NACUE visit to Coventry University was a huge success. It was good to see one of our local MPs at the University along with a representative from the Federation of Small Businesses and the Local Lloyds Business advisor. They all took part in the discussions about how universities can play their part in helping business start-ups.

Over the past 3 years over 170 businesses have been created with the help of the IAE and Coventry University is recognised as one of the leading universities in the country for enterprise and entrepreneurship.


-Ends-

For further information, contact Ali Bushnell, External Press and Media Relations Officer on +44 (0)24 7688 8245.