Conference to focus on dangerous practice of female genital mutilation (FGM)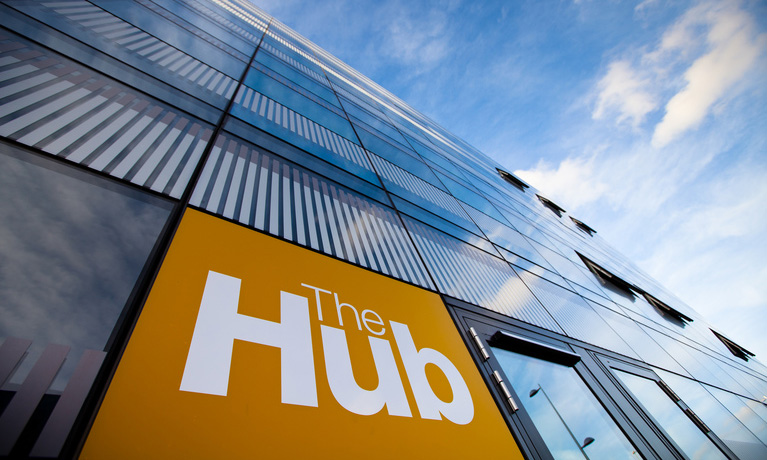 ---
Monday 08 November 2010
Press contact
---
The disturbing and emotive issue of female genital mutilation (FGM) is the subject of a one day conference being held at Coventry University on Wednesday 10 November.

It has been organised by REPLACE FGM, an EU Daphne III funded research project being led by Coventry University which is investigating the psycho-social factors responsible for the continued practice of this traditional harmful practice amongst migrant communities in the EU.

For many years, non government organisations (NGOs) and campaigners have engaged with practicing communities in Africa and African migrants in the EU to try to eradicate this practice. In addition, they have been raising awareness among health practitioners within the EU.

A number of papers delivered by guest speakers on the day will address the various medical aspects relating to FGM and the scenarios that medical practitioners have to deal with when assisting women who have experienced FGM.

Professor Hazel Barrett, Associate Dean of the Faculty of Business, Environment and Society at Coventry University, leads the work of the REPLACE team.

She said:

"Although the practice of FGM is largely conducted by women towards other women, we should not forget the role of men and their relationship to this practice.

"Research conducted within Africa and the EU suggests that most men consider FGM to be a 'women's issue' that does not concern them.

"However the project partners of REPLACE believe that engaging and working with men is vital if we are going to end FGM and we are delighted that a number of speakers will be addressing this issue in their presentations."

Within the past two decades, a number of EU member states have passed legislation addressing the issue of FGM/C. In the UK there has not been one conviction for FGM even though legislation has been in place since 2003.

Professor Barrett added:

"With convictions being extremely low within the EU, you have to question the role and effectiveness of this legislation. Therefore, I am delighted that a number of papers being presented at the conference will discuss the complexities of convicting those who practice FGM."

As well as Professor Barrett, the project partners of REPLACE FGM at Coventry University are Dr. Katherine Brown, a senior lecturer in Psychology and Dr David Beecham, a postdoctoral research assistant.

Participating organisations at the conference include: Forward UK, Federation of the Somali Associations in the Netherlands (FSAN) and the West Midlands European Service.

-Ends-

For further information, contact Ali Bushnell, External Press and Media Relations Officer, Coventry University on +44 (0)24 7688 8245.

Note to editors:

Launched in April 2010, REPLACE FGM was selected from amongst hundreds of applications to develop a highly innovative approach to tackling FGM. REPLACE is being led by Professor Hazel Barrett, Associate Dean within the Faculty of Business, Environment and Society at Coventry University with a multidisciplinary team including a health psychologist and sociologist.

Coventry University has significant academic expertise in the methodologies that are being employed within the project and in utilising psychosocial approaches to facilitate behavioural change.

Their experience extends to working with FGM practicing communities and engaging with hard-to-reach groups on sensitive issues.