Composers needed for woodwind quintet competition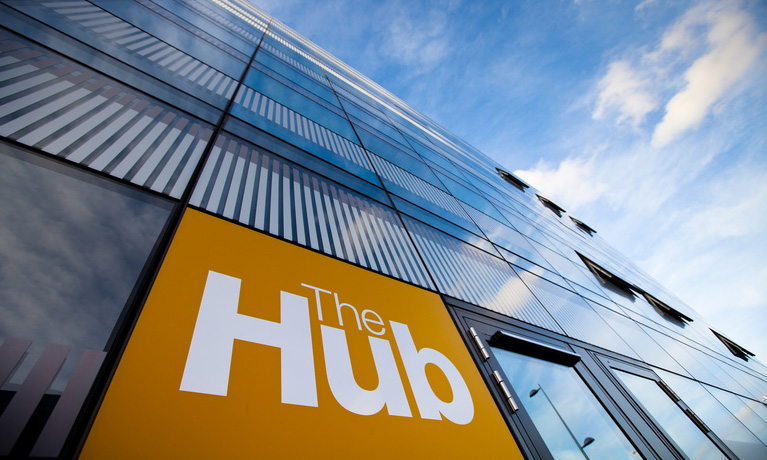 ---
Friday 01 April 2011
Press contact
---
Musicians from Coventry University are looking for original instrumental works as part of a competition they are running within the composition department.

The Woodwind Quintet Composition Competition has been organised by a group of 3rd Year music students as part of their final year degree project and they are interested in getting original compositions from students at local schools and regional universities.

The winning pieces will be performed at a concert on Thursday 12 May at 4pm in The Herbert by the professional woodwind quintet 'Wood, Wind and Fire' who will also be playing work from the music student composers Joe Ruby, Oliver Holden, Jamie Menzies and Matthew Stewart.

The piece needs to be written for a combination of flute, oboe, clarinet in Bb, french horn and bassoon and should be a maximum of three minutes.

Matthew Stewart is one of the final year students who has organised the competition, he said:


The competition is open to students under the age of 25 and winning entries will be chosen from the categories of 'under 18' and '18 or above'. There are no requirements regarding the style of the piece and the winning entries will be selected with the help of the composition department at Coventry University.


All submissions must include title, name and contact details of the composer as well as proof of eligibility in form of a photocopied ID or a letter from a teacher.

Matthew Stewart added:


The winners will receive a recording of their composition whether they are able to make the performance on the day or not. Obviously, it would be wonderful if they could be there to see their work being performed live but at least they will have a permanent remider of it.


The deadline for submissions is Tuesday 26 April and works should be submitted in pdf format (full score and parts) along with a MIDI recording to woodwindandfire@hotmail.co.uk or by post to: Woodwind Composition Competition (ETG 42) Ellen Terry Building, Coventry University, Jordan Well, Coventry, West Midlands, CV1 5RW.

-Ends-

For further information, contact Ali Bushnell, External Press and Media Relations Officer on +44 (0)24 7688 8245 or contact Matthew Stewart directly on 07939 305844.