Breakfast advice session for family-run businesses on growing family wealth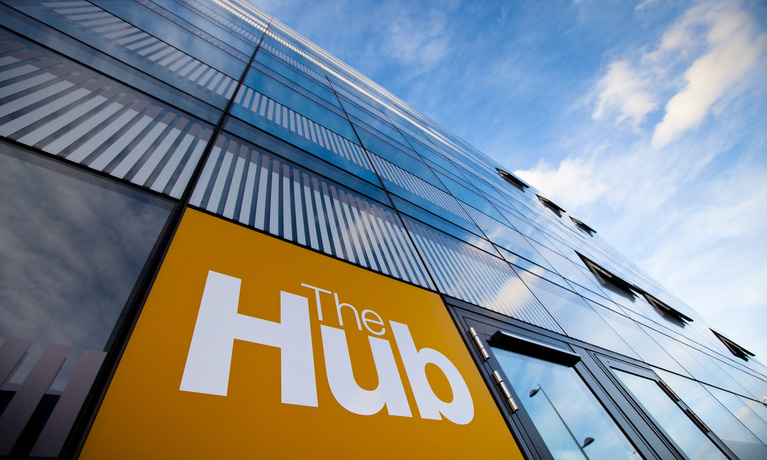 ---
Thursday 12 May 2011
Press contact
---
Coventry University is hosting a breakfast advice session on 26 May which is especially tailored towards family-run businesses to help them manage their real family wealth more effectively.

'Growing Family Wealth' is a two-hour long workshop which is has been organised by the Institute of Applied Entrepreneurship (IAE) in conjunction with Harrison Beale and Owen, Chartered Accountants and Financial Advisors.

Dr Gideon Maas, the Director of the Institute for Applied Entrepreneurship, said:


The real wealth of families cannot be defined in financial terms although finances play an important supportive role in the creation and maintenance of real family wealth.

Family wealth is combining human and intellectual capital to make sure that a family business will carry on building a legacy over generations. It is often not an automatic approach and needs careful planning on various fronts.


This is the second breakfast advice session that the University has organised and the topics to be discussed include:

· Succession planning

· Communication within the family

· Family retreats

Dr. Maas will be presenting the workshop with Phil Ewing, Director at Harrison Beale and Owen. Both have extensive knowledge and experience in the field of family businesses.

The workshop costs £10 per person and will be taking place on Thursday 26 May, 2011 at the HDTI Building, Coventry University Technology Park, Puma Way, Coventry between 8am and 10am.

Anyone interested in booking a place on the two-hour session should book a place by emailing: LDrummond@cad.coventry.ac.uk or call 0797 498 4189