Aspiring actors take their final performances to Belgrade stage
Wednesday 31 May 2017
Press contact
---
Coventry University's final year theatre students will take to the stage to perform at The Belgrade Theatre this week as part of ongoing events from the final year Degree Shows.
The series of stand-out stage shows, entitled New Ventures in Theatre-Making, will see three chosen groups each performing at the Belgrade for one night this week.
The shows were chosen from a series of projects from the University's Theatre and Professional Practice students who have been showcasing their final major projects in the city this month.
Three of the companies were chosen to take their work to the Belgrade from Wednesday 31 May to Friday 2 June.
Each evening will feature one company's full-length performance, kicking off with Shine My Nine, a devised piece set amongst the gang violence and crime of South London on Wednesday. This performance is by Keychain Theatre Company; Chantel Ellard, Oliver Bailey and Zoe North.
On Thursday, Double Entendre Theatre Company will perform Pomona, a psychological thriller by Alistair McDowall. The students use masks, physical theatre and game design to create a unique stage experience.
EnEmEe Theatre Company will take the stage on Friday with The Perfect Mask, which tells the story of Annie whose 'perfect mask' is beginning to crack. The students hope the work will highlight the need for students to access support services and mentorship across the West Midlands.
Performances begin at 8pm, tickets available via the Belgrade at
www.belgrade.co.uk/event/new-ventures-in-theatre-making-2017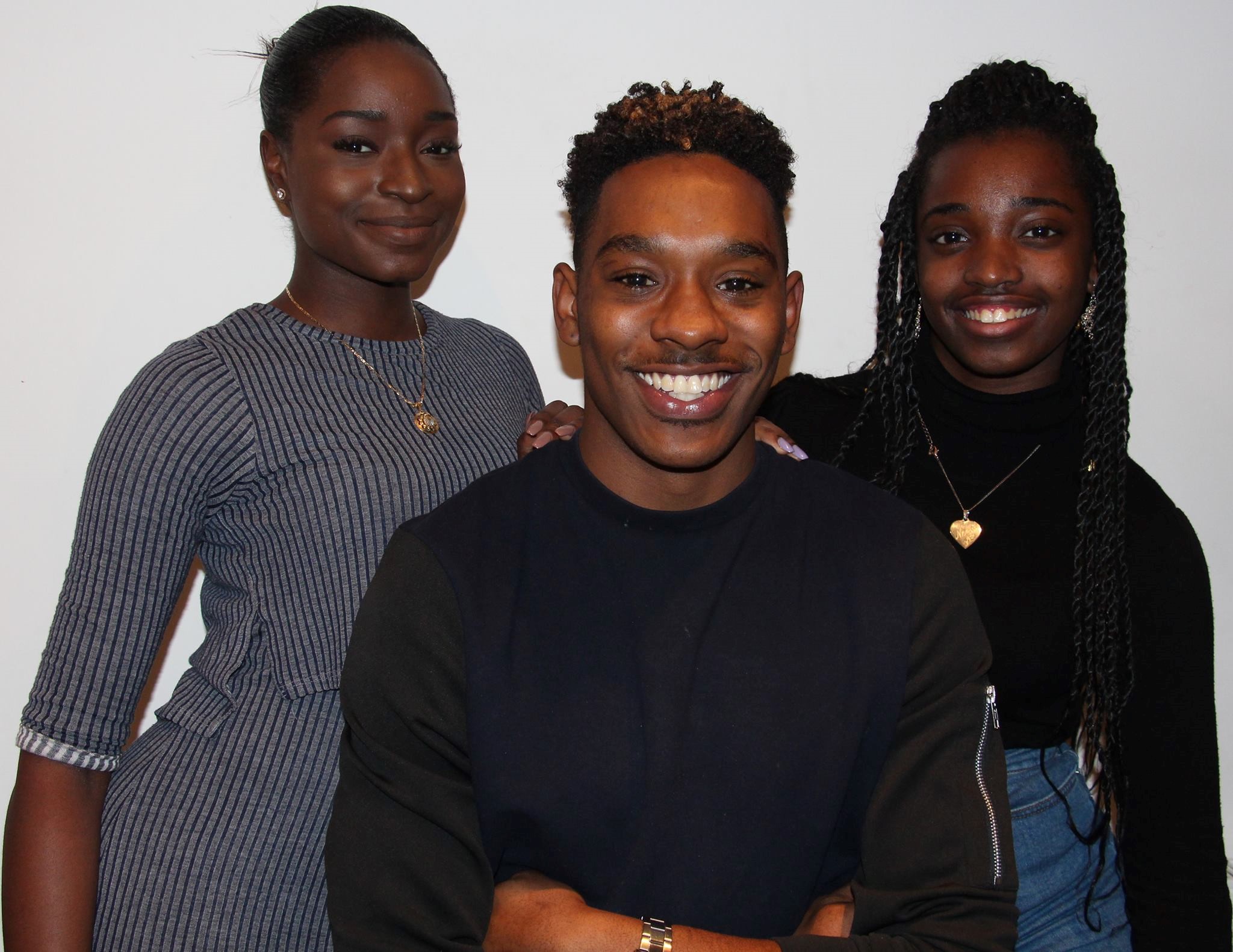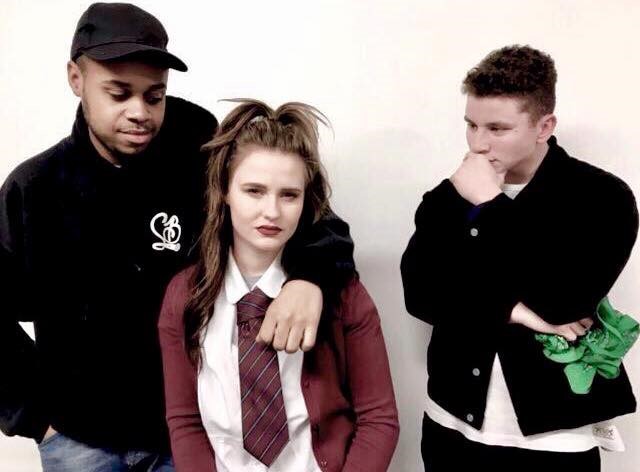 (Pictures: EnEMEe Theatre Top and Keychain Theatre Company Bottom)